Corzev improves fleet efficiency with Frotcom
Fleet alarms | Fuel management | Fleet management reports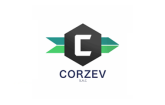 Frotcom's fleet management system is helping Corporación Corzev to identify anomalies in its fleet, so it can quickly take action to improve efficiency.
 
Corzev provides heavy, volumetric, and oversized transportation services with the capacity and experience to mobilize all the different types of cargo required by the various regions of Peru.
Corzev's Logistics Department encompasses services from warehousing to distribution, with sites in strategic areas of Peru, including Piura, Chiclayo, Huánuco, Tingo María, and Arequipa.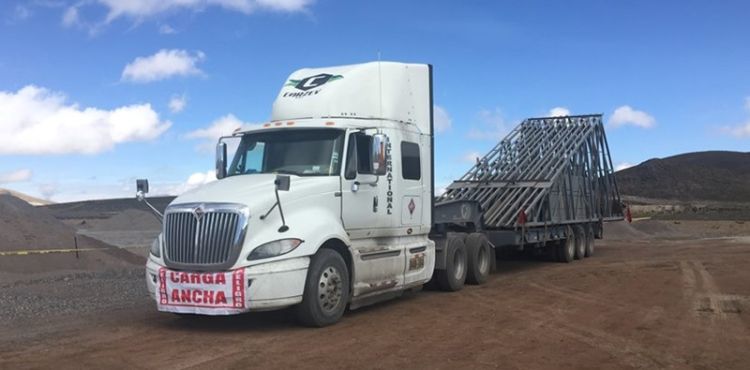 Client Goals and Challenges
The company policy of striving to continually improve both processes and results from their integrated management systems led Corzev to schedule a meeting with Frotcom Peru to better understand the benefits the technology could bring to their day-to-day fleet management.
With a Frotcom free trial, it was immediately possible for Corzev to detect incidents of fuel theft in their fleet of vehicles.
Client Benefits
With Frotcom's fleet management system in full operation across their 12 vehicles, Corzev was able to solve problems and make improvements.
By reading the CANBus data through Frotcom, it was possible to:
 
Detect mechanical failures and correct them promptly
Monitor actual mileage when refueling to detect fuel level breaks
Assess driving behavior, calculate fuel consumption, and provide appropriate training to drivers.
"By continually monitoring the fuel level in our vehicles' tanks, we improved consumption and prevented unauthorized usage," said Edmundo Junior Cordova Zevallos, Operations Director for Corzev, adding that "since we started using Frotcom we have improved our vehicles' fuel consumption by 2 to 3 km per gallon."
The information provided by Frotcom also enabled Corzev to monitor idle times in suppliers and customers' premises, so they could put procedures in place that improved fleet operations and reduced after-hours vehicle misuse.
The alerts created in Frotcom's vehicle tracking system enabled the company to detect a truck theft situation and quickly recover the vehicle with its inventory intact.
Frotcom features also lowered Corzev's fleet maintenance outgoings and reduced the average cost of vehicle repairs.
So it's no surprise when Edmundo Junior Cordova Zevallos observes that "Frotcom is the perfect tool to improve fleet operations. The platform is user-friendly, with features that are easy to understand. Data extracted from Frotcom is extremely relevant to controlling fleet costs and detecting problem situations."