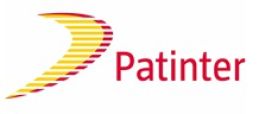 Can you imagine being in charge of 1500 trucks and 2000 semitrailers on a daily basis?
Well, that's the task faced by the fleet managers of Patinter, one of Europe's largest road transport companies and – of course – one of Frotcom's most prestigious users. Patinter is originally a Portuguese company with branches in Spain, France, Germany, and the Czech Republic.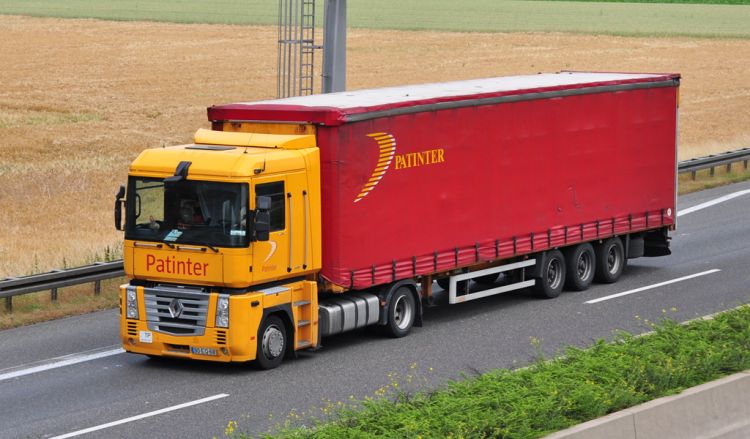 Patinter chose Frotcom basically for 3 reasons:
Its plug and play characteristics;
A web-based interface, meaning there is no need for them to install the software in all of their offices (5 countries);
The ability to connect to their other software solutions, such as ERP, using Web Services. Patinter's IT department is now able, for instance, to extract GPS data from selected vehicles and show it to their major customers. You might think that the fleet tracking needs of Patinter differ strongly from those of a small fleet of, say, 5 or 10 vehicles. Well, think again. Of course, Patinter has a bigger task managing the fleet. Just keeping track of 1500 vehicles is a huge job, let alone optimizing their routes. However, regardless of their sizes, companies want to decrease (and control) costs and to increase productivity. That's a requirement, we found out to be true in 99% of our customers.
Patinter is using Frotcom Premium and the Bolero LT. More than 40 users from Patinter use Frotcom regularly.
So, the next time you cross your car with a big yellow truck with a red semitrailer, look carefully. You might see the "GPS Controlled" sticker on the back of the trailer.