Mott MacDonald increases fleet productivity and reduces costs using Frotcom
Fleet alarms | Driving behavior analysis | Fuel management | Route planning and monitoring
Mott MacDonald subsidiary in Sierra Leone found in Frotcom a reliable partner to achieve its fleet management goals, improving fleet productivity and reducing fuel consumption.
The Mott MacDonald Group is a consultancy company for aid based in the United Kingdom with 16,000 employees working in 150 countries. Mott MacDonald was founded in 1989 by merging Mott and Hay and Anderson with MacDonald & Partners, and it is currently one of the world's most highly-employed companies.
Frotcom is currently supporting Mott MacDonald's project in Sierra Leone to manage its fleet of 21 vehicles, mostly motorcycles.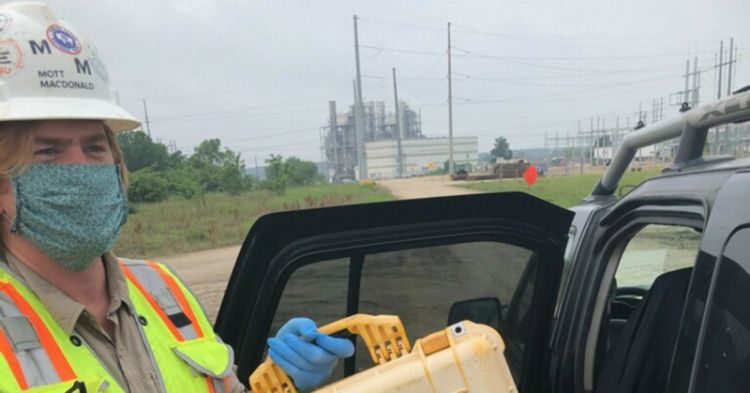 Client Goals and Challenges
Mott MacDonald was looking for a dependable fleet management system to accurately monitor its fleet vehicles and motorcycles' location. The company also needed to control driving behavior, time, and speed, to improve fleet performance.
Due to the service and support offered, Frotcom was the chosen fleet management solution to overcome these challenges, and the software was successfully implemented in March 2020.
Client Benefits
 By using Frotcom's Driving behavior analysis, Mott MacDonald significantly improved the management of its drivers' driving behavior in the 16 districts where its fleet operates. Also, with Route planning and monitoring, the company can now assign the best routes to each vehicle, reducing costs and time lost due to route deviations, thus increasing fleet productivity.
Finally, using Frotcom's Fuel management allowed Mott MacDonald to reduce its fleet's fuel consumption by 2.5%.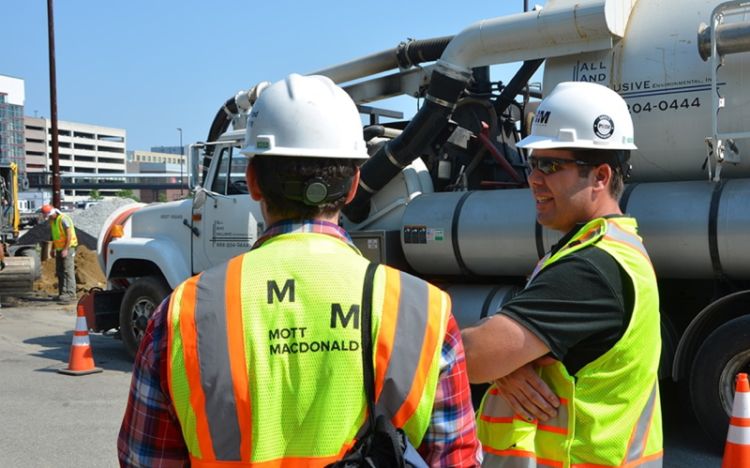 Rodney Williams, Senior Operations Officer from Mott MacDonald, stated: "The implementation of the system went smoothly, and the support provided by the Frotcom team was timely and of excellent quality. With the features used, we have seen a significant improvement in managing our vehicles and drivers since we can now track driver behavior, time, and the speed limit at all times. Moreover, since implementing Frotcom's solution, we have achieved a decrease in fuel consumption of around 2.5%, which translates into a significant cost reduction."
Overall, the features chosen enabled Mott MacDonald to take full advantage of Frotcom, obtain results, and achieve the fleet management goals they had set.
Frotcom can help you achieve your fleet goals. If you would like to know more or see other success stories, visit our Knowledge Center.