REACTION reduces its fuel costs by 28% while fighting the COVID-19 pandemic
Driving behavior analysis | Route planning and monitoring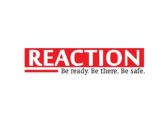 Frotcom tools were essential for the non-governmental organization (NGO) to reduce fuel costs and provide more efficient assistance to COVID-19 patients in Cyprus.
REACTION - Youth for the Prevention, is a non-profit organization supporting people in vulnerable groups. As one of the largest multidimensional non-governmental organizations in the Eastern Mediterranean, it has developed strong partnerships in its areas of activity at the local, regional, European, and International levels. The organization and its actions have been honored with many awards, locally and internationally.
Its Regional Crisis and Disaster Management Center is often the mechanism for dealing with crisis in Cyprus and Greece, spearheading the organization's actions to deal with the pandemic.
Client Goals and Challenges
REACTION alongside #SupportCY (a project from the Bank of Cyprus to support Businesses and NGOs) needed to efficiently coordinate and operate its Citizens' Support Center vehicles during the pandemic and required professional support from experts in the field.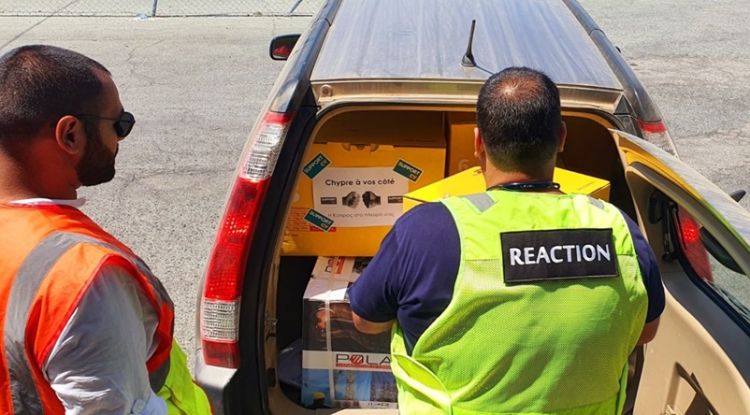 Client Benefits
 Frotcom Cyprus quickly set out to help REACTION during the COVID-19 lockdown, providing Frotcom's fleet management solution and immediate training and support. Even with the peculiar working conditions during the pandemic, the team was always available.
The most significant benefits of collaborating with Frotcom were time savings and lower fuel consumption, which dropped down by 28%. For an NGO, this is a very important accomplishment.
The main Frotcom features that helped the NGO reduce fuel costs were Route planning and monitoring, which helped define the best routes, and Driving behavior analysis to understand how to improve all their drivers' driving behavior.
Other benefits achieved with Frotcom's help were a significant improvement in the coordination of volunteer actions, and the support directly provided from the coordination center, assisting volunteers who needed help to locate a road or a point.
Marios S. Stavrou, Director of REACTION - Youth for the Prevention, said: "Frotcom helped us as much as possible and allowed us to save time and reduce our fuel costs significantly, allowing REACTION to use its funds where they are most needed. I am personally at anyone's disposal to explain the dynamics of these tools and the multiple benefits that come from using them."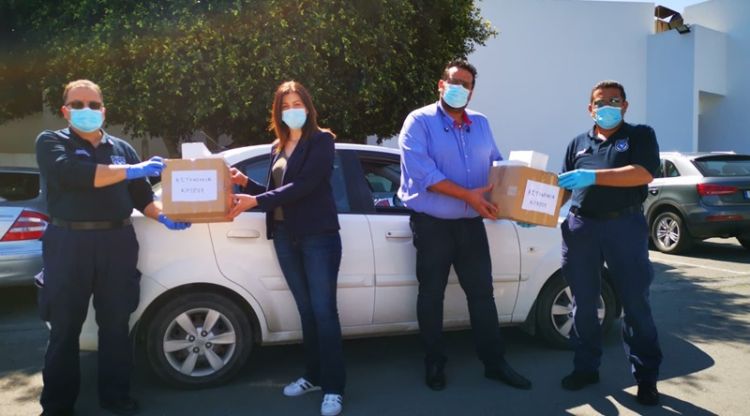 At the end of October, Cyprus has entered phase 2 of COVID-19. REACTION alongside #SupportCY has returned to provide its support with the provision of products and services to four vehicles to enhance the Ministry of Health's Ambulance Service fleet.
If your NGO is also facing these challenges, contact a member of our team and check how to reduce your fleet costs.
Visit REACTION - Youth for Prevention Facebook page.