Badatours is driving down operating costs with Frotcom
Passenger Land Transportation
Route planning and monitoring
Traveling thousands of miles per day, the passenger transportation company Badatours adopted Frotcom - vehicle tracking and fleet management solution - to optimize fleet performance and reduce operating costs.
Badatours is a passenger transportation company, dedicated to frequent transports (for schools and companies), weekend trips, and occasional coach service. Based in Barcelona, the company became an important regional operator serving all Spain and Europe.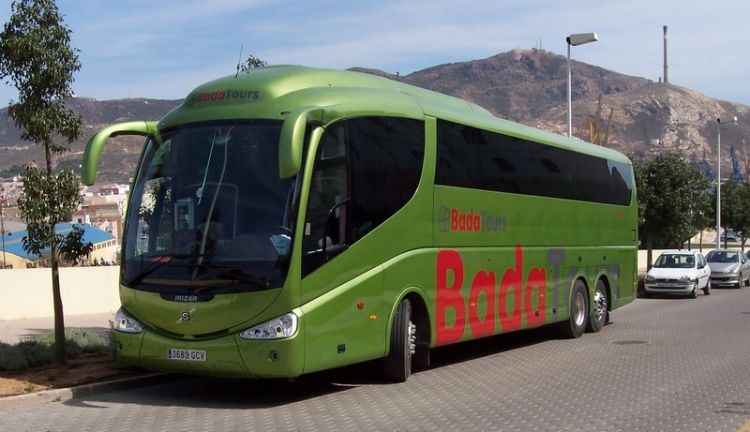 To consolidate management information and reduce the operating costs of its fleet, the company was looking for an accurate and real-time monitoring fleet management system. After reviewing the market, Badatours selected Frotcom as the system capable of responding to their needs in a timely and flexible way.
According to
Mr. Candido Teruel, CEO at Badatours
, "I
n the past, we worked with other GPS vehicle tracking systems, but none of them can be compared to Frotcom. Frotcom is giving us accurate information, capturing vehicle performance, and monitoring driver performance." He also stated, "We can closely monitor routes execution and carefully select the most direct routes, reducing operating costs. Frotcom is a must-have for any fleet manager. The service and support are exceptional and the solution is way ahead of many of its competitors.
"