BALI Location offers van rental upgraded with Frotcom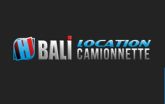 Bali Location became unique in Belgium when they decided to equip their vans with Frotcom and made them available to all customers.
For those who need to use Bali Location vans in Belgium or abroad, Frotcom can ensure the safety of customers and goods during the rental. The company places at the disposal of its customers a fleet of vans with load capacities from 10 to 15m3. Clients are able to make use of diverse rental services for removals such as van rental without driver, trailer rental, and van + trailer rental, as a whole.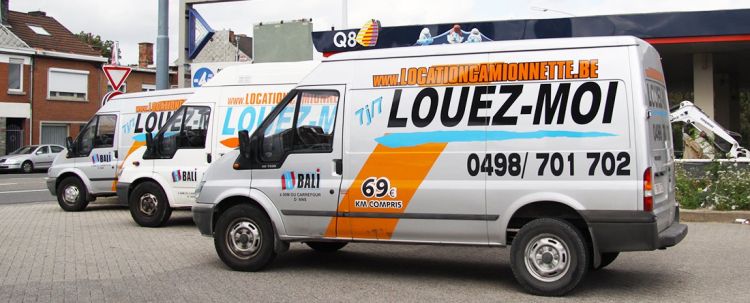 According to Mr. Hbali Ismail, owner of Bali Location, "Frotcom offered us a smart and useful solution for the direct detection and tracking of all vans in real-time. With Frotcom we can offer prices for national rental and other prices for international use. Moreover, by employing this system in our vans our customers feel safe and in control of their goods."
Visit Bali Location's webapage.