Evro Šped – Reducing costs and supervising driving behavior
Driving behavior analysis | Integrated navigation system | Text communication with drivers
In October 2010 the company started using Frotcom and since then they have managed to use their resources much more efficiently.
Established in 1992, Evro Šped is an international transporting company with over 19 years of active operations in the field of international land transport.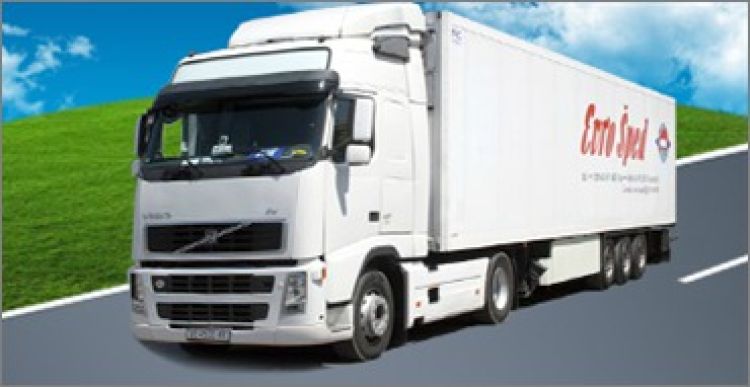 Evro Šped seeks continuously new contacts for import and export operations in order to meet the requirements of a growing market. Thanks to their reliable collaborators and customers, the company has succeeded in gaining a good reputation on both national and international levels.
Their fleet of 24 Volvo trucks (conformed to the Euro 5 emissions standard) is able to work out optimal routes and deliver client's goods on time and at reasonable costs. This is a result of the transport organization with two drivers in every truck, with the strict observation of national and international requirements, and also of the use of a vehicle tracking system to manage operations. Evro Šped has been using Frotcom for almost two years and nowadays they have the system installed on all their vehicles.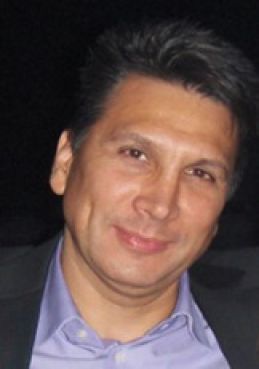 Mr. Zoran Gjorchev, Manager at Evro Šped
Mr. Zoran Gjorchev, Manager at Evro Šped commented that "With Frotcom we managed to use our resources much more efficiently. Through integrated navigation, communication with our drivers became simpler, clearer, and more economic. Moreover, Frotcom's CANBus module also enabled us to have access vehicle data from our trucks, which permits us to control driving behavior, save fuel, and decrease costs."
Evro Šped experience allowed the company to build a net of land transport in whole Europe, focusing especially on loading from/to Western Europe.