Inter-Adaks most satisfied with Frotcom's support and constant innovation
Inter-Adaks, d.o.o. is a family-owned business with more than 3 decades of history. Based in Kočevje, 50km south from the Slovenian capital, the company started the road transportation business with only one vehicle, traveling at the time in former Yugoslavia.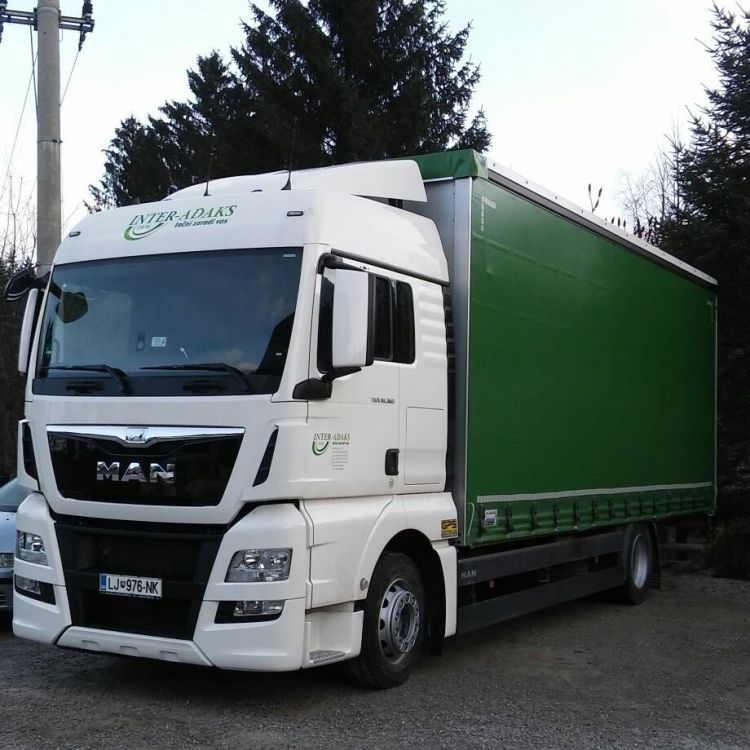 The solid reputation established over the years has been built thanks to a trustworthy relationship with its customers. Adaptation, dynamism, responsibility, and competence have also led them to an inevitable growth. Nowadays, the company owns a fleet of ten vehicles traveling not only in Slovenia but also throughout Europe (mostly in Germany and Austria).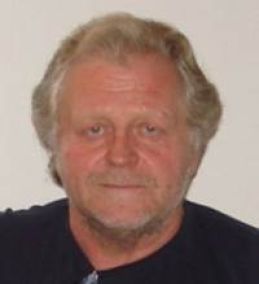 Mr. Andrej Štajdohar, CEO and founder of Inter-Adaks
"In 2010 we decided for Frotcom after consulting several GPS vehicle tracking providers in Slovenia. Frotcom offers a quick and simple web interface and has a wide range of reports/statistics that we use on a daily basis. What we appreciate the most is the continuous level of service and the excellent support provided, which is literally always available", said Mr. Andrej Štajdohar, CEO and founder of Inter-Adaks. "The system is constantly improving and responding to our needs. Since we started using Frotcom we reduced the need to contact drivers, decreased communication fees, and increased drivers' security. We are able to see where our vehicles are and dispatch jobs in a more effective way".

For a complete profile of Inter-Adaks visit the company's official website