How much will fleet management software save you?
While values differ from case to case, with the help provided by our White Paper – ROI (Return On Investment) calculation with Frotcom, you can apply our methodology to your own circumstances, working with the specific costs that apply to you.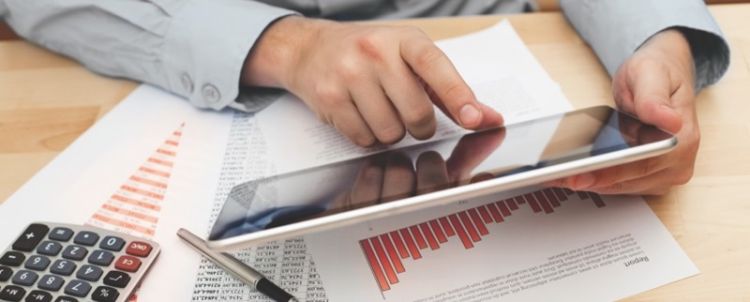 To help your company eliminate fleet and driver inefficiencies, cut costs and improve customer service, you need to take advantage of fleet management software.
The question is how much money will it save you? What will your ROI (return on investment) be?  
 
About the ROI
The higher the ROI, the better. To establish the ROI, you need to calculate the projected benefits against the costs of implementing your optimized fleet management solution.
 
What is the cost of fleet management software?
The cost of fleet management solutions varies depending on the provider, the specific tracking devices you choose and of course, on the services you subscribe to. For instance, within Frotcom's software, Driving Behavior Analysis or Workforce management are specific services, which require activation before you can use them.
The cost may also differ from country to country, depending on import levies, telecommunication costs, and other localized factors.
If you are considering turbocharging your fleet management, this White Paper presents you with three examples that will allow you to calculate the gain your company will enjoy from using Frotcom. You just apply the same principles to your own case, working with the specific costs that reflect your circumstances.
If you're still working without a fleet management system, we advise you not to delay its implementation, so you can stop wasting money by creating greater efficiencies in the running of your fleet.
If you still have any questions, just contact the Frotcom Certified Partner in your country.
Post tags:
Fleet management software
ROI
Return on Investment
ROI calculator
Fleet management
White paper
Frotcom