Frotcom strengthens its presence in the Middle East
Our latest Certified Partner joins the world of Frotcom.
Established in 2017, ME Global Trading Establishment is the new Frotcom Certified Partner for Bahrain. The company, focused on IT management and customized solutions, relished the opportunity to represent Frotcom in the Bahraini market.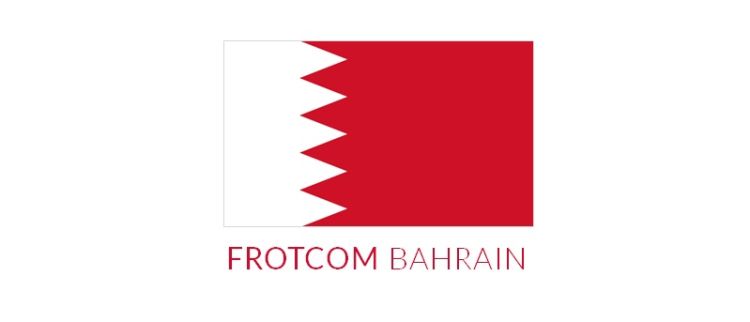 Situated between the Qatar peninsula and the northeastern coast of Saudi Arabia - where our fleet management solution is already represented by Frotcom Saudi Arabia - Frotcom Bahrain will strengthen the platform's presence in the Middle East.
According to Mazin Ejaz, Director at ME Global, "Frotcom is a very competitive solution, and its success in Bahrain will come as no surprise. We have been analyzing very carefully the Vehicle tracking and Fleet management market in Bahrain and Frotcom has a number of advantages over the local competitors, which we will try to leverage."
Post tags:
Certified partner
Frotcom Partner
Intelligent fleets
Fleet management system
Vehicle Tracking System
Frotcom Bahrain