France to invest €100m in hydrogen during 2019
The French government has pledged to invest 100 million euros in developing hydrogen for use in transport and industry in 2019 making France a "world leader" in this field.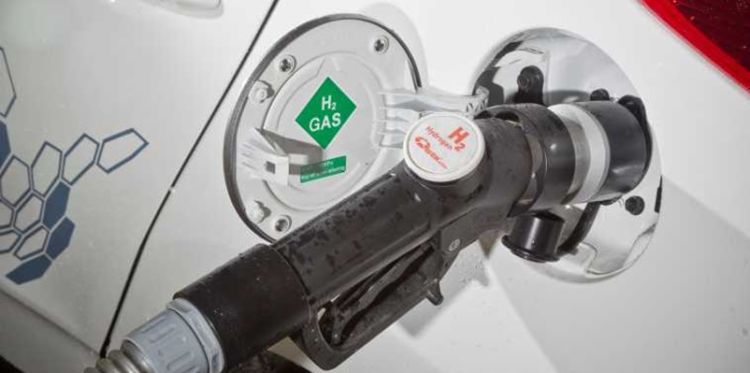 The plan is to have 5,000 hydrogen-powered light commercial vehicles and 200 heavy goods vehicles such as buses, trains, and trucks in circulation by 2023, as well as 100 service stations.
By 2028, the aim is to have between 400 to 1,000 refueling stations, 20,000-50,000 light commercial vehicles, and 800-2,000 heavy vehicles.
The French government has also set a target of 10 percent zero-carbon hydrogen by 2023 and 20-40 percent by 2028. That means investment in electrolyzers, which can extract the gas from water and can use the surplus produced by wind and solar power, which would otherwise be lost.
Source:
GreenFleet
Post tags:
hydrogen car
France
Carbon footprint
Greenfleet
Heavy vehicles