Preparing your staff for a fleet management system
When a company chooses to adopt a fleet management system, employees often feel threatened, believing that the system has been commissioned to spy on them.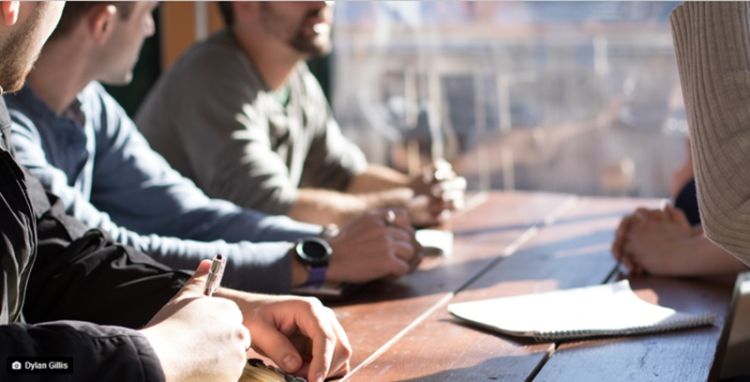 However, when the system and the opportunities it brings are properly explained, staff and drivers will have less reason to feel suspicious.
As a fleet manager or owner it's essential that you promote the adoption of the system internally, before installing the technology on your vehicles. Transparency will give you credibility with your team.
Here are some suggestions to help gain their approval:
 
Explain your fleet's needs to your team, the problems that you both face and demonstrate how a fleet management system can help everyone.
Show your team how the system works and how it can help them to solve their everyday challenges.
Listen sympathetically to any objections that your employees might have.
Demystify the technology and address concerns your employees raise. Explain that the use of a fleet management system is not about lack of trust but has to do with new technological opportunities that will bring benefits to both the company and its staff (helping to solve the daily challenges of the fleet, increased efficiency, increase revenue, reduce fuel and maintenance costs, etc.)
Highlight the benefits that the system offers your drivers. This is one of the best arguments to help them to realize that it is not about control, rather it's going to ensure their safety, improve driver accountability and increase productivity through greater efficiency;
Make clear how the data for each driver will be used after installing the new system. For example, using the information collected to help them improve their professionalism through their driving behavior.
Contact us for more innovative strategies to help successfully introduce Frotcom's fleet management software to your employees.
Post tags:
Fleet management system
Frotcom
Fleet management software
GPS tracking system