Manser Saxon Contracting dramatically reduces fuel costs and unauthorized vehicle driving thanks to Frotcom
Manser Saxon Contracting benefits from Frotcom's complete fleet management system for GPS vehicle tracking and insightful management reports.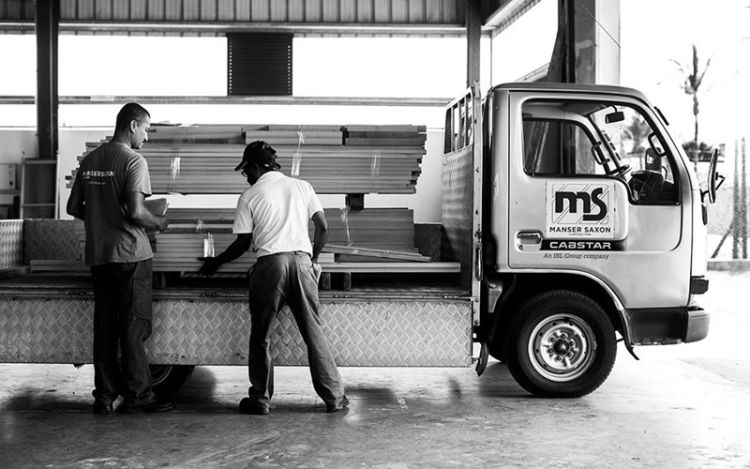 Manser Saxon Contracting Ltd is a multi-disciplinary construction company based in Mauritius that deliver tailor-made solutions to clients globally in the construction and allied industries. The company boasts in-depth expertise across the Mechanical, Electrical, and Plumbing (MEP), Fit-out Interiors, Facilities Management and Aluminum fields.
Manser Saxon Contracting's vision for delivering customer-centric solutions depends upon its fleet of 165 vehicles. The company sought a fleet management tool to guarantee productive and efficient operations by monitoring vehicles usage outside of business hours and managing fuel consumption. Besides enhanced fleet control, it was necessary for the software to generate accurate operational reports for administration and management teams.
For these reasons, Frotcom's complete fleet management system that includes GPS vehicle tracking, fuel management and fleet management reports precisely met the client's requirements. By choosing the internationally renowned Frotcom, the company knew it could expect a more rapid and responsive service compared to other providers.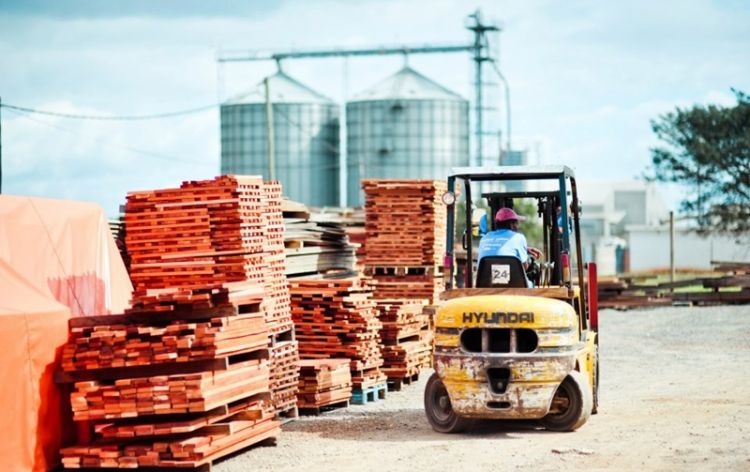 Manser Saxon Contracting enjoyed a smooth devices installation process in the 165 vehicles of the fleet and since using Frotcom's fleet management software, the company has consistently seen a significant decrease in fuel consumption and vehicle mileage is now regulated at a steady level for cost reductions.
With Frotcom's GPS vehicle tracking, the company can now efficiently track its vehicles 24/7 and eliminate unauthorized vehicle driving. This feature allows the client to control vehicle usage as well as determine key factors such as road safety and cost-efficiencies for overall superior fleet management.
Administration and management also benefit from receiving vehicles' GPS records and reports on operational activity, so they can analyze performances and make informed decisions.
Taleyven Idoumbin, Transport Officer at Manser Saxon Contracting, said: "The Frotcom fleet management tool has exceeded our expectations, increasing our fleet control as well as dramatically reducing fuel costs. Frotcom's skilled training team also provided clear software training. We know that if we have any queries, the Frotcom team is always on hand for support. We look forward to continuing our prosperous business relationship in the future."
Post tags:
Frotcom
Manser Saxon Contracting
Fleet management software
GPS vehicle tracking
Logistics management
Fuel consumption
Unauthorized drivers
Cost-savings
Management reports