A fifth of driver positions go unfilled in the European road transport sector
The European road transport sector is facing the most serious professional driver shortage in decades, according to a new report by the International Road Transport Union (IRU).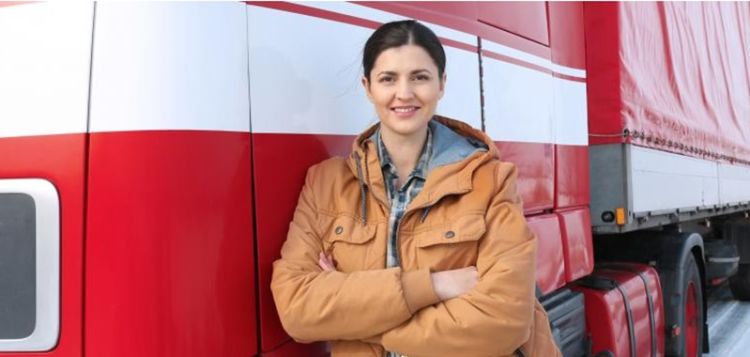 The report is based on insight from stakeholders across the European transport industry and drawn from two surveys conducted by IRU.
Polling of IRU members and associated organisations in Europe from October 2018 to January 2019 has revealed a visible driver shortage of 21% in the freight transport sector and a 19% shortage in the bus and coach sector. The problem is increasing, with the shortfall predicted to reach 40% in both sectors as demand grows in 2019.
Boris Blanche, IRU's Managing Director, said: "The transport industry needs to take immediate and decisive action to tackle the driver shortage. Left unchecked, it will have serious implications for the European economy and lead to rising costs for businesses, consumers and passengers. But there is no shortage of opportunity in this profession. In fact, our research found that job satisfaction tends to be high, with only 20% of drivers surveyed expressing any dissatisfaction with their work."
What is causing the driver shortage?
According to IRU's research:
 
57% of male drivers and 63% of female drivers believe the poor image of the profession is stifling recruitment 
79% of drivers believe the difficulty of attracting women to the profession is one of the top reasons for the driver shortage. This is underlined by data from the International Transport Forum, showing female drivers make up just 2% of European road transport drivers 
70% of drivers aged 25-34 believe the difficulty of attracting young drivers is one of the top reasons for the driver shortage 
Amongst drivers, 76% believe that working conditions and 77% think long periods away from home deter many from entering the profession
The industry also suffers from an ageing labour force. In Europe, the majority of freight transport sector companies are employing drivers whose average age is 44 years old, while in the passenger transport sector the average age of their employed drivers is 52 years old.
Mr. Blanche continued, "A global effort must be made to address negative misperceptions and improve the image of the profession. At the same time, all industry stakeholders must act to improve working conditions in the sector. The treatment of drivers should be improved, with adequate and sufficient infrastructure and facilities provided."
Article originally published in:
IRU
Post tags:
Professional driver shortage
Transport industry
International Road Transport Union
Freight transport
Coach transport