Turning the tide for fleet safety in Latam
How is vehicle safety being improved in Latin America?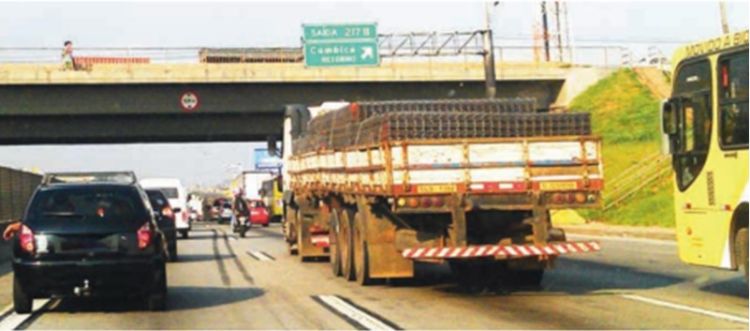 The automotive market in Latin America is expanding at an increasing rate, yet despite this, corporations have been struggling to implement global strategies, which enhance corporate fleet safety. In many Latin American countries, government safety standards for vehicle manufacturers and importers are still either lenient or non-existent. In comparison, vehicle safety in Europe and North American has been evolving over the last 50 years thanks to new developments.
New vehicles sold in Europe and the USA must comply with and exceed regulatory standards, including primary safety technologies and secondary safety features designed to reduce the chances of collisions and the severity of injuries. While the cars in Latin America might look identical to cars sold in America, closer inspection reveals alarming discrepancies in safety measures. The region has suffered from higher road causalities and injury rates as a result.
The Latin NCAP has been working to change this for fleet operators and users. Since 2010, it has been providing independent safety assessments of new cars and lobbying local governments to improve their vehicle safety standards. Previously, fleet vehicle selection and acquisition in Latin America had been based mainly on cost with little thought given to safety features. However, today, the tide is shifting. Fleet companies agree that selecting vehicles which meet strict safety requirements as set by the global fleet policy is essential.
To enhance road safety for fleet drivers, make sure your company has in place:
 
Comprehensive fleet management system (including senior management commitment, written policy, and regular communication on road/fleet safety topics);
Driver management process (including safe driving standards, screening, and testing on new hires, initial and ongoing driver training and education, and driver monitoring);
Vehicle management process (including vehicle selection and specification, vehicle inspection and maintenance);
Journey management process (including route planning and elimination of unnecessary trips);
Incident management process (including crash/incident reporting procedure, and crash/incident Investigation and analysis).
Source:
Nexus Communication
Post tags:
Vehicle safety standards
Road safety
Road collisions
Fleet operators
NCAP