Why is telematics the secret to efficient, safe and cost-effective fleets?
Why do telematics matter? Implementing telematics technology can transform your fleet efficiency and increase driver safety.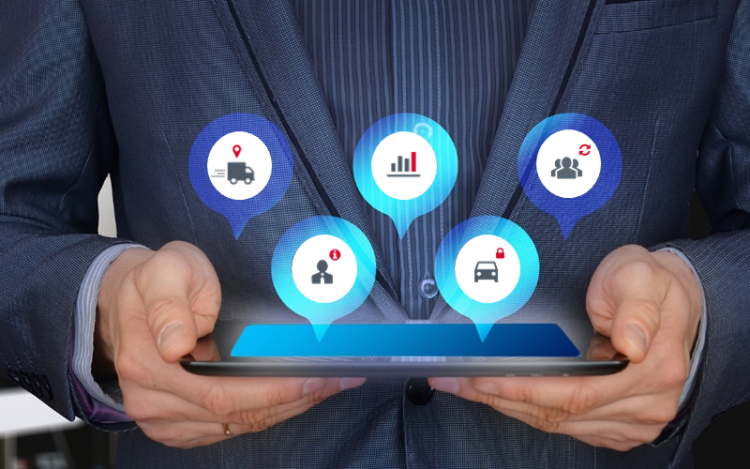 In recent years, telematics technology has become a key tool in managing fleets, empowering them to monitor and assess vehicles, make efficiencies and safety improvements as a result.
Indeed, telematics enables key productivity and emission savings for companies as well as enhanced safety.
Core reasons for implementing telematics technology in your fleet, chiefly the safety, cost-efficiency and sustainability benefits:
Safety: Ensuring the safety of drivers and vehicles is, of course, a top priority for companies with fleets. Telematics will significantly improve your drivers and vehicles safety and can reduce accidents through its monitoring and driving behavior analysis features, also providing help in the recovery of vehicles, as well as acting as a theft deterrent.
Immediate business benefits: Telematics technology offers a range of instant benefits to corporations such as asset reliability, maintenance optimization, out of route miles and idle reduction, resulting in significant savings.
Productivity: Telematics enhances the productivity and efficiency for fleets through enabling asset management, route efficiency, workforce management and tracking missed or unexpected stops.
Compliance: Adhering to compliance is crucial for businesses and telematics empowers companies with fleets to ensure best practices. The technology provides key insights, such as the exact hours worked by employees and mileage tracking, while enabling government reporting and thereby improving customer service.
If you are interested in adopting a telematics system within your fleet, the "
Four steps companies with a fleet should undertake before implementing telematics
" article, will surely be of your interest.
Alternatively, you can contact a member of our team to discover how Frotcom's complete Fleet Telematics solution can improve your fleet management.
CONTACT US
Post tags:
Telematics
Fleet management system
GPS vehicle tracking
Drivers' Safety
Cost-savings
Reduce CO2 emissions
Business compliance
Fleet productivity