Four steps companies with a fleet should undertake before implementing a fleet management system
Telematics technology is a crucial part of any fleet management solution's toolbox, providing transparency across every aspect of fleet operations.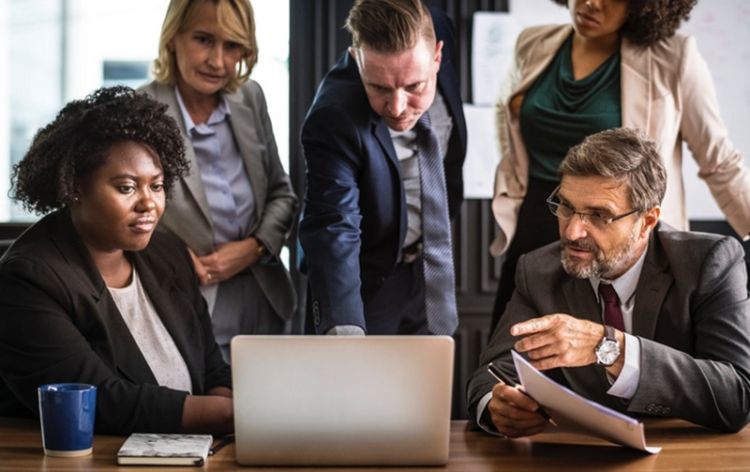 Frotcom's telematics technology delivers a leading-edge solution that offers fleet operators full visibility across every aspect of operations, including vehicle health, driver behavior, driver efficiency, and bottom line savings. For fleet operators to actively compete in this sector, it is crucial that fleet management technology is implemented effectively. However, the decision to install this game-changing technology should be well thought out beforehand, with fleet operators taking steps to lay the foundation for successful implementation.
 
The four steps to success
Step One - Identify the needs of your fleet
Work should be undertaken with relevant parties to understand your organization's challenges and whether a fleet management solution is even required. By prioritizing problems such as fuel economy or monitoring vehicle health, your company can decide which set of telematics tools is most appropriate. With its advanced functionality such as routing, vehicle health diagnosis and the ability to remotely manage field personnel, it is likely telematics will be a good fit to help you understand your specific needs, allowing you to pinpoint the best fleet management provider.
Step Two - Do your research
Once you have identified the challenges and requirements for your organization, it is key to do in-depth research into which vendor can provide you with the best-fit solution. A provider with an established reputation and a proven track record in innovation, with the ability to grow with you as the organization evolves is essential.
Although it might be tempting to go with a lower cost option, remember that this could potentially lead in the short term to needing to switch providers, replace solutions and rollout again lengthy and expensive implementation plans. A well-known provider may seem like the expensive option initially, but there are a wealth of benefits to this; including reliability and ongoing customer training and support, a progressive mindset that inspires innovation, the ability to offer the latest features, and a proven record that gives you peace of mind.
 
Step Three - Test drive the solution before purchasing
Ahead of making your final decision, it is important for you and your team to experience a demo of the software from the provider. This will help you to assess if the solution is user-friendly for all personnel and that it meets the organization's needs and the challenges outlined in step one. A demo will allow you to understand if the user interface and the reporting tools are a good fit for day-to-day needs, including whether reports can be configured and created - automatically or manually - as well as understanding whether it can be integrated with the company's other back office systems, such as ERP or invoicing software.
 
Step Four - Futureproofing
Anticipating what your business needs might be in the future is crucial. Understanding the needs of tomorrow, such as company growth, fleet growth, and a potential change in business goals, impact the decisions that you make today. Understanding your needs allows you to evaluate if your new fleet solution is appropriate for your business, in terms of scalability and also by establishing if your provider is in it for the long haul, growing with your company and offering support all the way.
 
It's time to get involved
Competition in the fleet market is fierce, and while deciding on which telematics provider to use shouldn't be rushed, it certainly shouldn't be delayed either. Real-time alerts, customized reporting, electronic record-keeping, automated scheduling and dispatch, route optimization, and other features make telematics crucial for fleet operations and your company's bottom line.
So don't delay, contact Frotcom today for your free trial.
Post tags:
Frotcom
Telematics
Fleet management system
Vehicle health
Driver behavior
Driver efficiency
Bottom line savings