How will new energy-driven vehicles develop in the future?
With many countries facing sanctions on traditional fuel vehicles, how will new energy-driven vehicles fill this gap?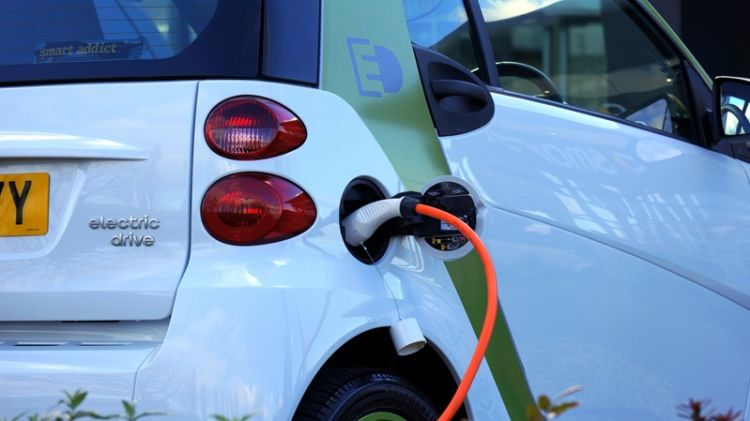 Many countries like the UK, France, and the Netherlands have recently seen the storm of announcements of a ban on diesel-powered passenger vehicles, others like China say that in principle traditionally fueled vehicles will no longer be approved. In fact, the move towards developing new energy-powered vehicles has rapidly increased over the past few years. There is much competition in the market, and with these new vehicles having strict requirements and demands placed on them, manufacturers are competing in areas such as product performance, vehicles manufacturing technology, vehicle maintenance, and other fields. It is very much survival of the fittest.
 
Is the future electric?
Energy-powered vehicles have been gaining market share even with some faults, such as battery life, battery technology, vehicle maintenance and management, these vehicles still have many advantages over traditional fuel vehicles. Changes in the market are visible with China's pure electric vehicle market overtaking traditional fuel vehicles. The benefits are clear from an environmental and energy consumption perspective, and as long as the cost barriers are met, it is highly likely that we will see an increase of electric vehicles on the market, in short/medium period.
 
Intelligent networking
As the automotive industry has developed to this day, with big data, IoT and information network concepts entering this industry, functionalization has become more prominent, and manufacturers have certainly added value to their vehicles, with the extension of the industrial chain adding various branches to the new energy auto industry.  Automakers have developed new, intelligent driver-assist systems in energy-powered vehicles, such as embedded sensors and radar, in order to seize the high market ground.
 
An International stage
In the next three to five years and according to experts, China's new energy market is expected to exceed leading international levels. This upward trend for new energy vehicles shows that they have the potential to replace traditional markets. New energy vehicles also have the added benefit of a low export price and a large export volume, proving that they are profitable. New energy companies are also very active in foreign cooperation in research in development, capital cooperation and trade cooperation, ensuring that the new energy market is very much here to stay.
Post tags:
New energy vehicles
Fuel vehicles
R&D
Environment
Pure electric vehicles