The fleet manager of the future - is the role changing?
New technologies have been transforming fleet management in recent years, but what is the impact on the role of the fleet manager?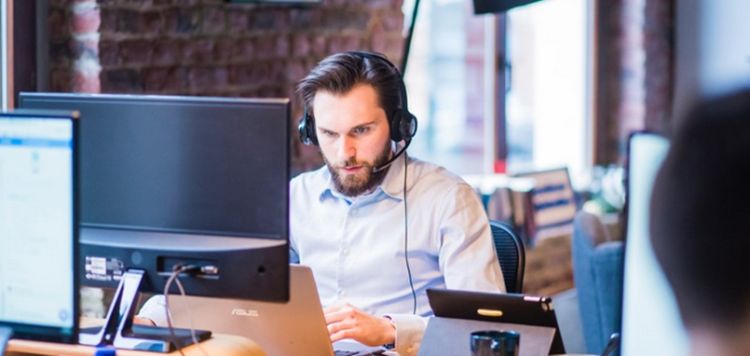 It was once the case that fleet managers relied upon manual tools such as a thick specification book, green sheets, and calculators to run their fleets. Yet fleet management technology has progressed at an astonishing pace in the last few decades. Developments such as real-time data analytics and reporting have become invaluable for modern fleet managers, providing immediate access to data that previously would have taken months to collect. This data enables managers to analyze driver performance, make key improvements, and create an overall more productive fleet, all at a much faster rate.
With new tools transforming fleet management, it begs the question, has it changed the core purpose of the fleet manager? To answer this, we should instead consider what it is that the fleet manager does.    
The role of the fleet manager has always been to select the most viable vehicles for the task in hand and ensure they are operated safely and economically. The role has not changed, but the technology today has undoubtedly improved, and with advanced fleet management and GPS tracking solutions, fleet managers are better equipped to meet their objectives.
Fleet managers should take advantage of the new technology at their disposal that allows them to streamline tasks, accurately report on fleet performance, and continually improve for the future. Through exploring new ways to improve fleet management, fleet managers can resolve everyday challenges and anticipate potential issues.
Therefore, it is clear to us that it is the technology that has and will continue to change, not the role of the fleet manager.
 
Post tags:
Fleet manager
Fleet management
Green sheet
Fleet management software
GPS vehicle tracking
Data analytics
Real-time data