How can telematics help your drivers become safer and more efficient?
Telematic data allows fleet drivers and managers an overview of how fleet vehicles are being driven, highlighting areas for improvement and resulting in increased safety and efficiency.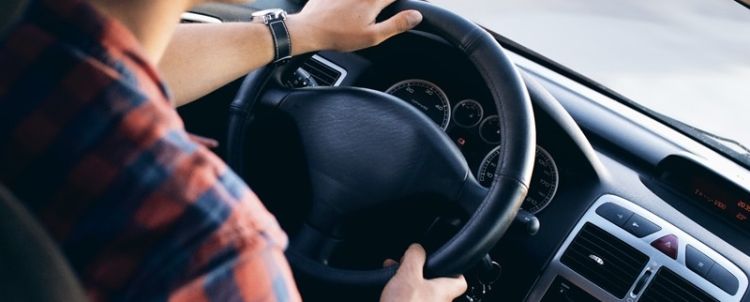 Data is now more valuable to organizations than ever before. Recently we have seen companies begin to realize the impact data they collect can have on their business and profits. Data does not just help with the bottom line of companies, though. The use of data captured through telematics can provide fleet managers with a wealth of information that can go a long way in helping their drivers to become safer and more efficient with more detailed driver information.
Telematics collects a huge range of data, so the first step for fleet managers is to identify the most appropriate and accurate data to collect and analyze. This changes from fleet to fleet, but generally the driver behaviors most commonly tracked include:
Harsh cornering
Harsh acceleration
Harsh braking
Speeding
Each of these can have an impact on how safely the driver is operating the vehicle. Training drivers against aggressive driving shows a real reduction in the risk of collisions, gives improved control of the vehicle and reduces the risk of tire blow-outs – in case of harsh braking, brake problems, and failing parts, such as brake disks. Training drivers also helps to avoid accidents, improving the safety of drivers and other road users.
Data collected from telematics technology takes the guesswork away from training drivers. It highlights very specific areas that need improving or monitoring, allowing fleet managers to quickly alert and inform drivers of possible bad habits, thus increasing safety. By taking data related to safe driving practices and consolidating it into a driver scorecard, it can be tallied, giving totals for an overall driver rating. With so much data being collected, fleet managers can often feel like they are drowning in information. The overall driver score reflects how safe a driver is behaving, eliminating the need for wading through tons of irrelevant data.
Using Frotcom's Driving Behavior Analysis and focusing on the right metrics in their scorecards, some fleets have started to see a decrease in not just accidents and parts wear and tear, but also in fuel costs, claims and non-injury related crashes. This Frotcom module also allows access to key information at any time, via the Driver App for the fleet drivers or through the Frotcom application available on PC, tablet, or mobile, for any fleet manager using Frotcom.
 
For more information on how Frotcom features can help contact a member of our team.
Post tags:
Road safety
Telematics
Track metrics
Harsh cornering
Rapid acceleration
Speeding
Safe driving practices
Driving behavior analysis
Frotcom
Fleet management software