Do you want to reduce your fleet costs? Ask us how!
Find out how to reduce your fleet's costs with seven Frotcom features developed specifically for this purpose.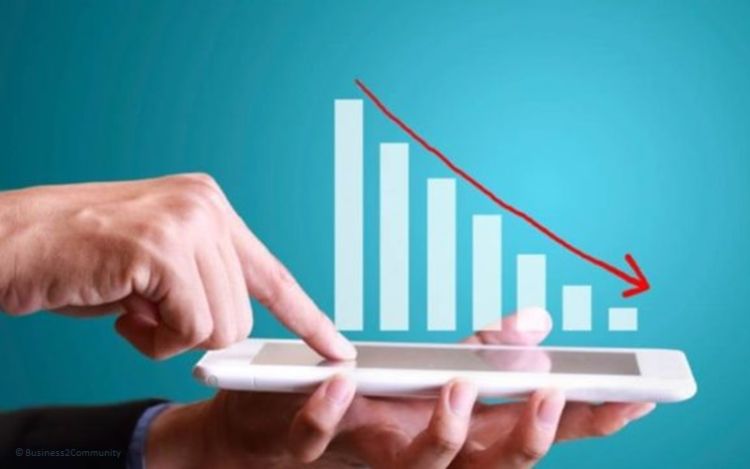 Frotcom is the intelligent vehicle fleet management solution used by clients across the world.  From small to large fleets and by companies with the needs of the most different industries.
We are committed to delivering the best results to all fleet managers who recognize the importance of using innovative and intelligent tools to ensure that they increase their fleet productivity and safety while reducing costs in several ways.
The fact is that Frotcom helps companies reduce their costs, and our features are developed for that purpose.  
Seven Frotcom features to help you reduce your fleet costs
Fleet cost management - Register and analyze all variable and fixed fleet costs, calculate the real cost/km for each vehicle, and monitor fuel expenditure with automatic crosschecking between fuel receipts and GPS data.
GPS tracking and sensor monitoring - Track down automatically your assets and vehicles, reduce labor costs and increase productivity with more services executed per month;
Driving behavior analysis - Spend a lot less on your fleet in fuel, tires, maintenance, and accident claims/insurance;
Remote tachograph download - Save money and time by not having to send someone to each vehicle to schedule and retrieve tachograph files, which requires workforce or subcontracting, and other associated costs;
Fleet Alarms - By acting quickly, you can avoid unnecessary costs, such as unnecessary mileage and fuel consumption, excessive idling, undelivered services and many more;
Remote cargo temperature monitoring  - Avoid rotten goods replacement or customer compensation with real protection against perishable foods being lost due to incorrect temperatures;
Remote Vehicle immobilization and Vehicle access control system - Act quickly before thieves damage or steal cargo from a vehicle and reduce costs by not having to replace stolen goods or indemnify customers. With a remote immobilizer installed in your fleet's vehicles, your insurance rates can also become lower.
Do you want to reduce your fleet costs?
Contact a member of our team
Post tags:
Frotcom
Fleet management
Intelligent fleets
Reduce fleet costs