How will Waymo make autonomy profitable?
With the challenges brought by the pandemic, it's time for Waymo to analyze how to monetize and scale the autonomous vehicle business.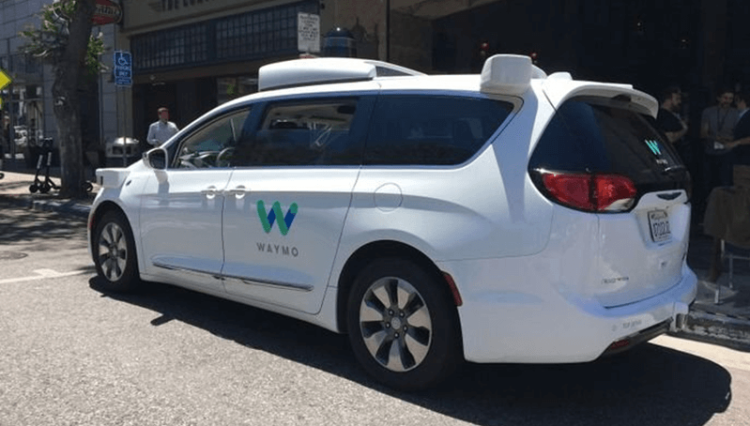 In 2018, the autonomous technology company that is part of the Alphabet conglomerate –
Waymo
– was ready to become the largest autonomous technology company in the automotive industry by 2030. 
Two years later, it is time for Waymo to reassess how to make its fully self-driving vehicles business profitable, taking into account that it is unlikely that they will be able to monetize individual users, being more likely to monetize either on rides taken or the number of miles driven.  
In the COVID-19 pandemic situation the world is facing, the autonomous driving will be a huge beneficiary of the lingering effects of social distancing since customers will now be increasingly supportive of avoiding contact with strangers. Waymo, being the world's leading autonomous vehicle company, will benefit significantly from this.  
However, they received a funding of $2.5 billion from external investors with the implication of satisfying the investor's appetite for around 8 to 10 billion dollars in returns over the next four to five years. To comply with this, the company will need a user base of a hundred million to a billion users and has to start commercializing soon.  
The forecast is that Waymo will try to commercialize by the end of 2020 and quickly start experimenting new ways to maximize user adoption by 2025.  
Considering that it is unlikely that the company will monetize individual users, the plan is to price or incentive the use of the platform by distance covered. This implies that Waymo has to start with high utilization of robot taxis for passenger travel and package delivery for goods since these vehicles can be shared among users, be affordable by the mile, and generate strong revenues with high mileage.  
Source:
Fleet Forward
Post tags:
Waymo
Alphabet
Automotive Market
Autonomous technology
Autonomous vehicles