Waymo is poised to become the largest autonomous technology company in the automotive industry by 2030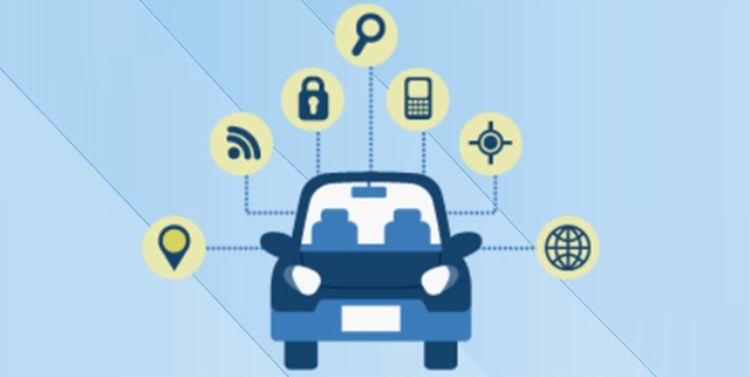 Waymo, the autonomous technology company that's part of the Alphabet conglomerate, is at the forefront of developing autonomous driving software for cars. Vehicles powered by Waymo's software help Alphabet complete its ecosystem of connected devices by serving as a data collection node when users are on the move. In a steadfast effort to enter the automotive industry, Alphabet Inc. has laid out a clear strategy targeting the connected and autonomous car spaces via Android OS for cars and Waymo, respectively. With Waymo completing more than 3 million miles of on-road driving and the introduction of the industry-first car without a steering wheel and pedals, it is expected to commercialize its technology ahead of competition.
Innovation in the fields of autonomous technology and artificial intelligence is bound to transform the automotive ecosystem; Waymo's autonomous hardware and software are expected to catalyze this transformation, with cross-industry applications from shared mobility to logistics.
Source: Frost & Sullivan
Post tags:
Waymo
Alphabet
automotive market
Autonomous technology