Why should Fleet Management systems also be implemented in small businesses?
Even if you manage a small fleet, you shouldn't overlook investing in a fleet management system to keep track of your vehicles, drivers' tasks, and valuable assets.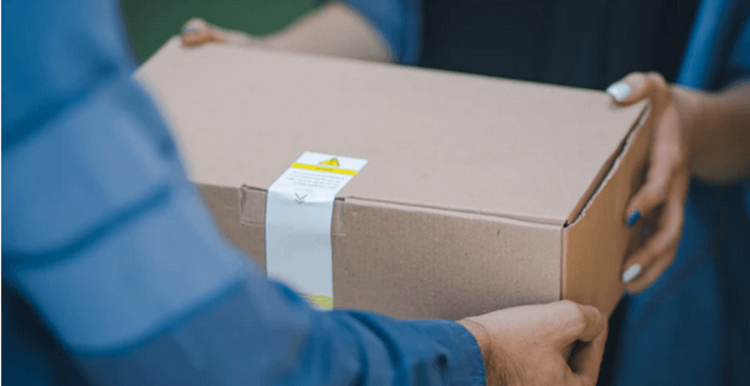 Remaining competitive and profitable in today's business climate has never been more important for small business owners. Taking control of your fleet operations through a fleet management system is one of the most effective decisions you can make to:  
Have a better business plan
Any business that has a fleet can benefit from investing in an intelligent fleet management system, which provides more control of overall operations, closer monitoring of the location of vehicles, driver tasks, cargo conditions, and also delivery times.  
Save Time, Money, and Minimize Stress
With a fleet management system, you will easily know
where your vehicles are
, choose the
nearest available vehicle
for a service, and even send the driver all the necessary information through the
integrated navigation system
, which will then indicate the best route. You will also be able to increase productivity, by
assigning daily tasks
for each driver and
defining the best route
for each task.  
Cut Costs and Extend Vehicles Life
A fleet management system will help lower fuel costs and maintain your fleet's vehicles in better conditions over time, as the system monitors and analyses the
driving behavior
of each driver. This information is very useful for improving the driver's driving behavior and leads to fuel savings and lower maintenance costs. Besides, some insurance companies can offer discounts on vehicle insurance if you use a fleet management system.  
Greater customer retention
If you want to grow your business, retaining clients is essential. Passing on valuable information to customers, such as
ETA (Estimated Time of Arrival)
or giving them the possibility to
follow the vehicle containing their cargo
, in real-time, can be a helpful asset to provide an excellent service.  
Expand your Business
Acquiring a fleet management system will teach you how to make the most of your fleet and expand your business. This knowledge will lead you to implement changes in the process to improve productivity (both for drivers and employees in the office) and offer a better service, increase operations and, consequently, grow your business.
Each fleet has its own needs, and Frotcom features are here to help you. Our intelligent fleet management system is easy-to-use and has been developed to respond to every challenge, according to your specific needs.
If you would like to know more about how Frotcom can help you grow your business,
contact a member of our team
.
Post tags:
Frotcom
Fleet management
Fleet managers
Small business
Fleet operations
Better business plan
GPS vehicle tracking
Nearest vehicles
Integrated navigation system
Mobile workforce management
Route planning and monitoring
Cut costs
Driving behavior analysis
Customer service
Estimated time of arrival
Tracking ticket