Best practices to manage a multinational humanitarian aid fleet
If you manage a multinational fleet of a non-governmental organization (NGO), here are some best practices to solve problems and turn your global fleet into a global success.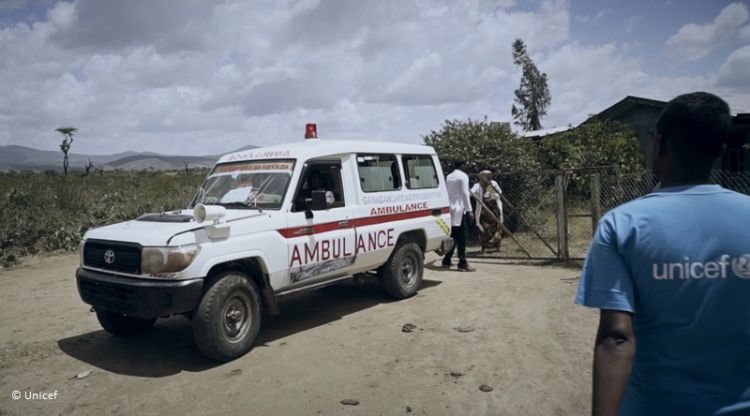 Managing a multinational fleet is always challenging, especially when referring to non-governmental organization (NGO) fleets, which have unique challenges and complexities. With the responsibility to provide humanitarian aid in the most effective way possible, and always considering each country local needs.
The management of a multinational NGO fleet thus requires specific knowledge about the business, culture, and government customs in each region where the fleet vehicles need to deliver the necessary goods. It also requires careful management of the donations made to guarantee that they are mainly applied in food, medication, and education, instead of being used in excessive expenses in fuel or fleet maintenance.
If you manage a multinational fleet in the humanitarian sector, here are some best practices to solve problems and turn your global fleet into a worldwide success:
 
Act local, according to each country and its culture;
Define a global fleet management policy with local requirements;
Analyze vehicle purchase costs and always consider the least expensive way to do it;
Consolidate efforts by working with internal and external stakeholders, aligned with a solid strategic plan and committed to delivering results;
Establish global objectives through the creation of regional reports to assess distinct lines of business and geographies;
Know the stakeholders and have critical thinking when making decisions.
Transportation is the second-largest overhead cost to humanitarian organizations. As a global company that thinks locally, Frotcom helps many multinational NGOs to find the best tools to get the most out of their fleets, globally and locally, with the support of Frotcom Partners from around the world.
By using Frotcom, multinational companies have the opportunity to simplify operations at a global level, with no need to hire numerous fleet management companies to meet their fleets' needs in every country they operate.
If you would like to know more about how Frotcom can help you manage your multinational fleet, contact a member of our team.
Post tags:
Frotcom
Best practices
Fleet management system
Fleet management
Fleet manager
Business solutions
Fleet operations
Cost-savings
Productivity
ONG
Non-governmental organization