WLTP: The new standard to estimate electric vehicle energy consumption and driving range
The Worldwide Harmonized Light Vehicle Test Procedure (WLTP) provides uniform and more realistic test conditions to estimate the energy consumption and driving range of electric vehicles more precisely.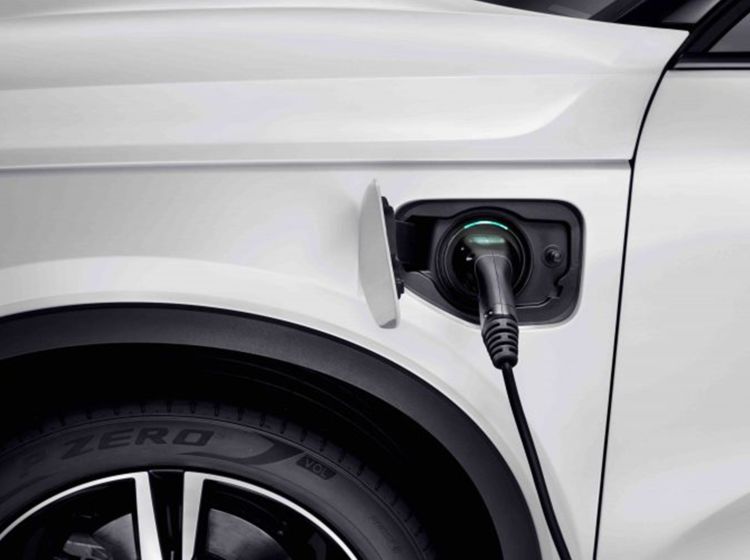 How to measure the autonomy of an electric vehicle (EV)? This question is becoming increasingly crucial as EVs are one of the main technology options for reducing vehicle CO2 emissions and helping automakers meet the CO2 targets set by governments worldwide. In addition, EV sales are growing, and buyers want to know more about energy consumption and what sort of distances they can cover with a fully charged battery.
To ensure a more accurate measurement of energy consumption, in September 2017, the European Commission started to progressively replace the previously used NEDC (New European Driving Cycle) certification protocol with the Worldwide Harmonized Light Vehicle Test Procedure (WLTP). For light commercial vehicles of Class II and III, this procedure applies to new type-approved models from 1 September 2018 and all registrations from 1 September 2019.
Moreover, since 2020, the European Commission converted the CO2 emission based on the NEDC protocol into specific targets and limits based on the WLTP.
As opposed to the NEDC, WLTP simulates real-life driving conditions more accurately. It measures fuel economy, electricity consumption, electric range, and emissions using more sophisticated testing techniques and more rigorous procedures. As a result, it provides uniform and more realistic test conditions worldwide and can estimate more precisely EV driving range, based on the closest possible approximation of average daily use.
To better estimate electric vehicles energy consumption and driving range, this new standardized international laboratory test presents several improvements over the NEDC:
 
It works over a longer and more dynamic test cycle (30 minutes);
Includes more driving phases;
Has a better balance between urban and non-urban driving;
The vehicles are tested at higher speeds, varying shift points, and more realistic temperatures;
It is based on the types of journeys and how we drive today, providing more realistic and reliable information.
For buyers, this means more comparable results regarding new electric cars, a relatively accurate figure for energy consumption, and the ability to make more informed decisions when buying an EV. Moreover, these new rules for measuring autonomy in EVs can force automakers to present more realistic information, fighting brands' tendency to measure autonomy less rigorously.
From 2021 onwards, WLTP data will be the only consumption/ CO2 emission values for all vehicles. Used vehicles will not be affected by this step and will maintain their certified NEDC values.
Post tags:
Frotcom
WLTP
Worldwide Harmonized Light Vehicle Test Procedure
NEDC
Electric vehicles
Energy consumption
Driving range
Automotive Market
Autonomous technology
Autonomous vehicles