Frotcom is now available in Austria
Frotcom is pleased to announce a new certified partner in Austria, which promises to respond to its fleet management needs.
The Austrian team has more than 20 years of experience in the fleet management business and found in Frotcom the right partner to achieve its current goals and vision of providing the country's best fleet management solution.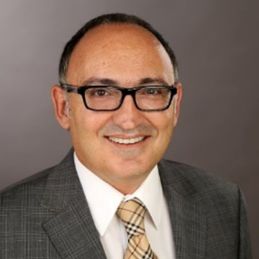 Elias Skodras, Frotcom Austria Managing Director, said: "As one of the top fleet management systems worldwide, there was no doubt that Frotcom would be the chosen solution to cover the demanding requirements of our customers more efficiently."
To become a Certified Partner, Elias Skodras created a new company to focus exclusively on Frotcom, confirming his confidence in Frotcom's ability to deliver the desired results.
Frotcom continues to grow as one of the most reliable fleet management solutions and is distributed in more than 40 countries.
If you are interested in becoming a Frotcom Partner in your country, visit our website.
Post tags:
Frotcom
Frotcom Partner
Frotcom Austria
Fleet management software
Become a Frotcom Partner