How to stop after-hour vehicle usage?
Many fleet managers have a critical need to keep a close watch on vehicles' activity occurring outside of regular business hours. Learn how to identify it and act accordingly.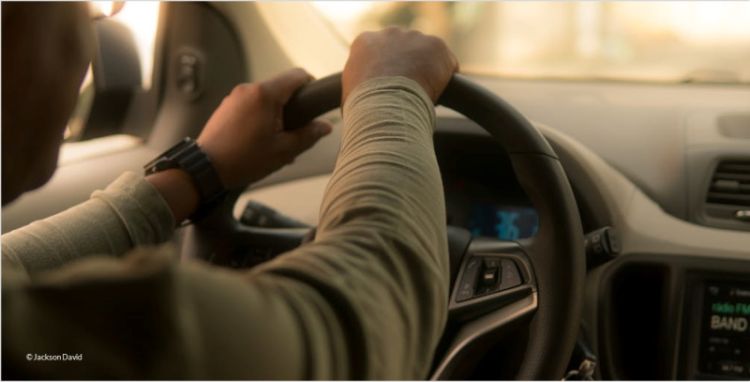 For many companies, fleet vehicles are the key to their business success. Moreover, when one is involved in an accident or the vehicle has stopped at the workshop, there is no doubt that it can compromise the fleet's productivity.
Some employees may misuse fleet vehicles outside working hours, and sometimes due to insufficient monitoring or lack of registration, it is a challenge to confirm this situation is happening, or which vehicle was taken and by which team member. What if there is a fine? For the fleet manager, the vehicle was at the park at that hour. How to identify the driver?
This scenario is just one of many out there that fleet managers have to deal with if they want to present good results at the end of each month. How to ensure that your fleet is not being used outside of regular business hours?
Most of the actions you can put in place manually require a lot of attention and time, namely analysis of fuel consumption, number of traveled kilometers, or the early vehicles' wear or parts (such as tires, filters, etc.). Moreover, all this effort occurs when the action already took place.
 
Track your fleet of vehicles in real-time
A fleet management software is the simplest way to have complete information about your fleet 24/7, with positions and data received in real-time.
With Frotcom's GPS vehicle tracking and sensor monitoring module, you can manage your vehicles from the office or any other place and know where they are or have been. All you need to access your fleet's information is an internet connection and a web browser or the Frotcom Fleet manager app on a smartphone (iOS or Android).
To help you monitor your fleet and drivers, Frotcom defines a set of reports for each user - sent by email - based on established parameters. With more than forty different fleet management reports, Frotcom lets you know all the information you need in detail, and issues for improvement are immediately identified. Among the most frequently used reports are:
 
Driver diary
Vehicles usage
Daily summary
Driving behavior
Fuel management
Open door alarms (to identify improper door openings)
Also, Frotcom offers more than twenty types of Fleet alarms that you can configure to identify vehicle usage permitted period in your fleet and quickly react to those situations. The most frequently used for these circumstances are the "Usage out of permitted period" and "Start and Stop" alarms. 
Adopting these Frotcom features and the presentation of a fleet policy to drivers will undoubtedly help everyone involved. It will also help you avoid unexpected fleet costs and maintenance.
If you are concerned with this scenario in your fleet and need more information, contact a member of our team.
Post tags:
Frotcom
Fleet management software
Intelligent fleets
GPS vehicle tracking
Driving behavior
Fleet monitoring
Fleet management reports
Fleet alarms
After-hours vehicle usage