New legal framework for loading and unloading in Portugal
Since September 11, the loading and unloading of goods have had a maximum waiting time of two hours due to a decree-law that came into effect.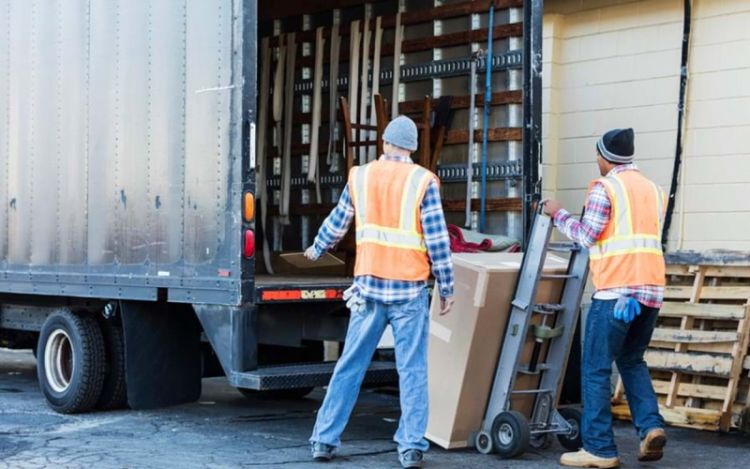 The new decree-law approved by the Council of Ministers in June redefines the legal regime of the Portuguese road freight transportation contract, focusing on the regulation regarding loading and unloading operations and, consequently, waiting times. It thus intends to ensure reduced waiting times and create liability in case of default by the shipper, consignee, or carrier.
The measure that stands out the most is the requirement of a maximum two-hour waiting period for loading and unloading in the country. According to the decree, the waiting period starts from the time previously agreed or scheduled between the shipper, consignee, and carrier. If there is no previous schedule, the waiting period begins when the vehicle is registered in the shippers' or consignee's system, except for store deliveries.
Moreover, the new regime determines that it is the shipper or consignee's responsibility to ensure that administrative and customs procedures are fulfilled in advance and on time to respect the established waiting period. As for potential delays, carriers, shippers, or consignees may receive compensation, which will have to be paid by the party causing the delay.
However, this maximum waiting period of two hours does not apply to contracts in force that agree otherwise in this respect, and there are other exceptions. For example, the transportation of perishable goods does not need to comply with the new rule due to the nature of the products, nor do multipurpose and dry bulk ports. Manufacturing facilities are likewise included on the list of exceptions when the origin and destination of the goods are port terminals.
The supervision of these themes will be in charge of the IMT (Instituto da Mobilidade e dos Transporte) and the ACT (Autoridade para as Condições do Trabalho), with fines foreseen for the infractions provided for in the diploma.
Post tags:
Portugal
Legal framework
Transport regulation
Road transport
Transport operators
Road freight transport
Loading and unloading
Waiting times