Why is remote tachograph downloading so important for fleet managers?
Learn about the benefits of using a remote tachograph download solution in your fleet to improve tachograph compliance and achieve greater performance when downloading tachograph and driver card data.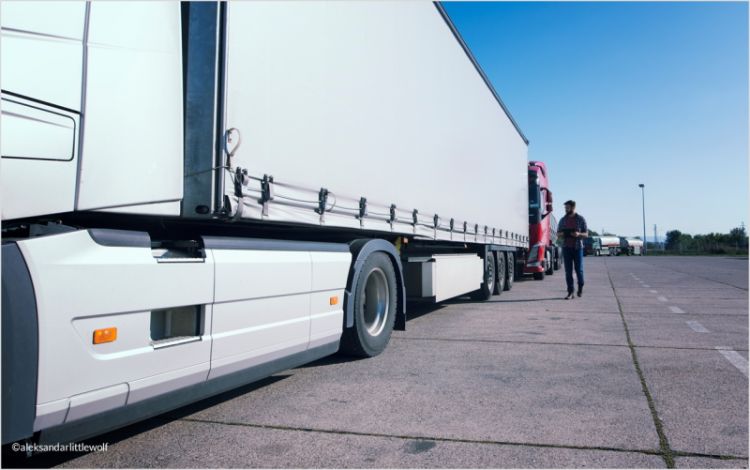 Many fleet managers are familiar with the challenges of manually collecting tachograph data from every heavy vehicle in their fleet. It is a time-consuming and difficult-to-manage process that frequently costs money and time. Still, there is a solution to end this time-consuming task and simplify the tachograph download process for fleet managers. It is called Remote tachograph download.
 
What is the remote tachograph download?
Remote tachograph download is a function for digital tachographs in Europe that allows downloading tachograph data from driver cards and tachograph mass memory. The tachograph download is a legal requirement and must be performed periodically to avoid fines: the driver card at least every 28 days and the tachograph mass memory at least once every 90 days.
 
Why is remote tachograph download so important for fleet managers?
Fleet managers can use a Remote tachograph download solution to automate the entire tachograph data download process and download both driver cards and tachograph mass memory without physically visiting each vehicle in their fleet. All that is required to perform the downloads is to have the card reader at the office and the tachograph connected to the software interface. This will save you the need to install additional driver identification systems. Isn't it simple?
In addition, remote tachograph download allows fleet managers to plan routes and tasks for their drivers more effectively, as they receive timely and accurate data about drivers' remaining working time, among other information.
With Frotcom, you can download tachograph data remotely and automate the whole process, never missing a download date. Many of our customers, including Earl Transport, Koblar Damijan,  Killmurray Precast, and Frecciarossa Trasporti e Logistica, have already overcome their challenges and improved their tachograph data and driver card download performance.
Frotcom can help you optimize the tachograph download process in your fleet. To know more, contact a member of our team.
 
Post tags:
Frotcom
Remote tachograph download
Tachograph compliance
Intelligent fleets
Fleet management system