Kilmurray Precast achieves 100% tachograph compliance with Frotcom
Driving behavior analysis | Fuel management | Remote tachograph download | Integration with VDO Fleet
The company benefits from Frotcom's complete fleet management system to comply with tachograph and driving times legislation.
Kilmurray Precast started its business in 1990 with two employees making concrete products in the county town, Mullingar, in Ireland. Today, the company supplies the midlands region with top-quality sand, gravel, and construction materials, and employs 45 full-time and 25 subcontractor staff on their team.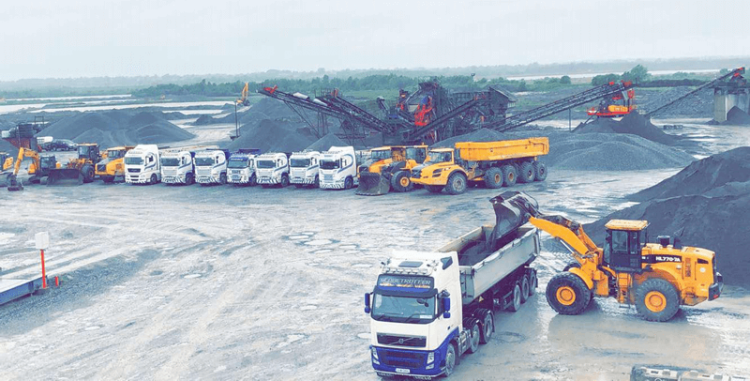 Client Goals and Challenges
Kilmurray's needed to manage their busy fleet better, stay up to date with driver times and rest periods and comply with legislation.
The company used a standard GPS tracking system that did not integrate with the vehicles onboard ECU (Engine Control Unit) or incorporate a Driver ID (identification) system. As a result, the management team could not get essential information about fuel consumption and fueling events from each vehicle. As well as that, it was difficult to identify which drivers were in which vehicles at any particular time.
The company also struggled to coordinate with drivers to download tachograph information, as vehicles were not based at the head office. Manually downloading the tachograph data and running manual analysis reports was very time-consuming and costly.
Frotcom was the Fleet management system provider that could also incorporate Remote Tachograph and Driver Card Downloads.
The Frotcom Ireland team carried out the installation in eleven vehicles in only two days, practically with no downtime. The training given on the Frotcom system was easy to understand by Kilmurray's staff.
 
Client Benefits
With the vehicles equipped with Frotcom's GPS trackers and access to our software, the company can quickly identify drivers and be more aware of their times, rest periods, and allocate jobs and deliveries. All this, in total compliance with driving times and rest periods legislation, results in better driver performance.
The Remote tachograph download collects the information remotely from the trucks, enabling Kilmurray's to achieve 100% compliance regarding tachograph regulations. The company also uses Frotcom's Integration with TIS-Web®  to automatically transfer and analyze the tacho files.
Other features like Fuel management and Driving behavior analysis were implemented to provide transparent information regarding fuel consumption and driving behavior, allowing the company to improve driving performance and identify practices that use excessive fuel, such as engine idling.
Conor Kilmurray, CEO at Kilmurray Precast, said: "The Frotcom system is easy to use, and the Frotcom team in Ireland had us up and running with the software, after a few hours of training. The Frotcom Help Center is a valuable online resource for many of the more advanced features. With our Frotcom package, we have identified and are acting regarding vehicles that are not fuel-efficient and some driver practices that contribute to higher fuel usage."
He concluded, saying that "We now have 100 % tachograph compliance, which means downloads are on time, and analysis is carried out to a standard well above minimum requirements."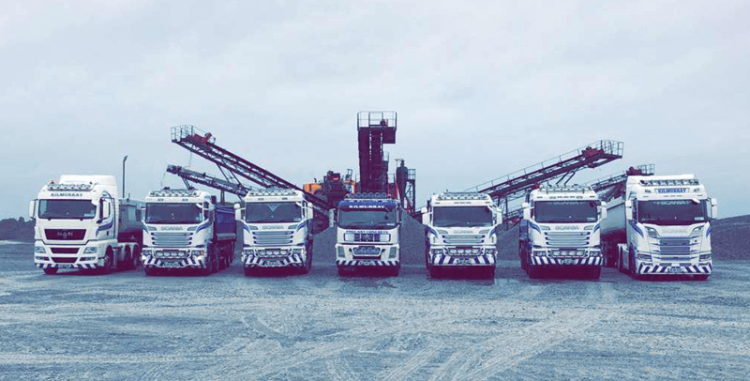 Frotcom can help you achieve your fleet goals. To receive a proposal for your fleet, contact a member of our team.
Visit Kilmurray Precast corporate webpage.