New law requires Electric Vehicle charge points in all new offices and homes in England
A new UK legislation requires the installation of Electric Vehicle (EV) charge points in all new workplaces and homes in England from 2022 to ensure its availability to all EV drivers.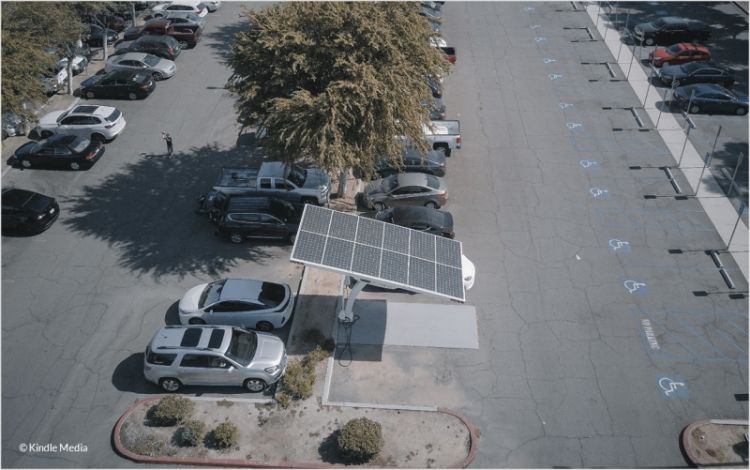 Under new legislation announced by Prime Minister Boris Johnson, employers and constructors in England will be required to install electric vehicle charge points in all new workplaces, supermarkets, and buildings under substantial renovation with more than ten parking places.
The UK Government intends to install up to 145,000 new charge points before 2030, when the sale of new gasoline and diesel vehicles and vans will be restricted across its territory. In addition, the Government plans to implement simpler payment systems such as contactless, making it easier for drivers to use public charge points.
Similar plans are also being considered for Europe. The green campaign group Transport & Environment (T&E) and the European Automobile Manufacturers' Association (ACEA) asked the European Commission (EC) to set minimum requirements for pre-cabling of parking spaces for all new buildings by 2025 and all existing buildings by 2035. The two organizations also requested the EC to set a minimum number of charge points for facilities in Europe with more than ten parking places, with a minimum of one charge point by 2025, two by 2027, and three by 2030.
According to the organizations, the legislation should also include charging at private stations and logistic hubs for trucks and vans.
Source:
CNBC
The Guardian
Fleet Europe
Post tags:
European Commission
European Union
United Kigdom
Electric vehicles
Electric charge points
EVs