Agro Food Industrie increases fleet productivity thanks to Frotcom
The Guinean company has improved its fleet's performance by intelligently using several Frotcom features.
Created in 2018, Agro Food Industrie (AFI) is a Sonoco Group subsidiary specializing in distributing NESTLÉ products in Guinea.
Currently, the company has 28 pick-up vehicles equipped with Frotcom, which has proven to be an essential tool to ensure the efficiency of its operations throughout the country.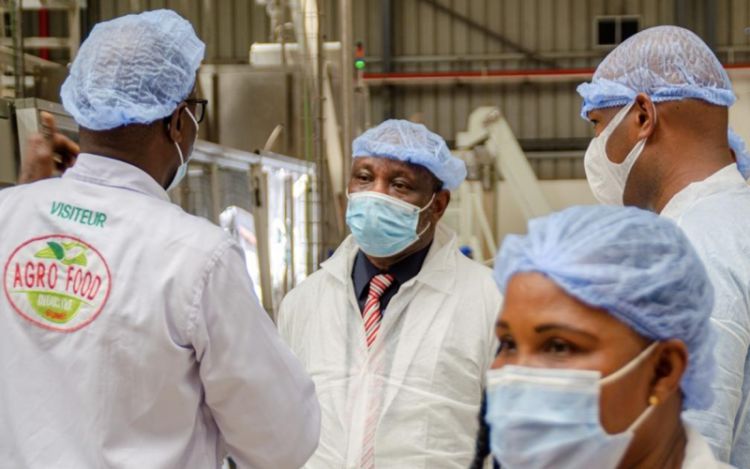 Agro Food Industrie was looking for a fleet management solution that would allow them to improve visibility over their fleet and increase its team's efficiency and productivity. 
Due to the high quality of service and support, the company decided that Frotcom was the ideal partner to meet its specific fleet management needs. 
Through the training and support from Frotcom's team, Agro Food Industrie has started to achieve significant results using Frotcom.
With Driving behavior analysis and Fuel management, the company can now rigorously monitor its drivers' driving behavior and fuel consumption within its fleet. These Frotcom features have enabled AFI to identify and implement improvements in its drivers' driving behavior, translating into reduced fuel consumption and costs.
Moreover, AFI configured several specific alerts in its fleet using Frotcom's Fleet alarms. The set of intelligent alarms allowed AFI to improve overall visibility over its fleet and increase its productivity by avoiding unnecessary costs due to excessive mileage, fuel consumption, or undelivered goods.
Frotcom's Fleet management reports were also essential for the company to analyze performances and optimize all fleet operations.
Frotcom's daily use by AFI also improved fleet productivity and delivery times.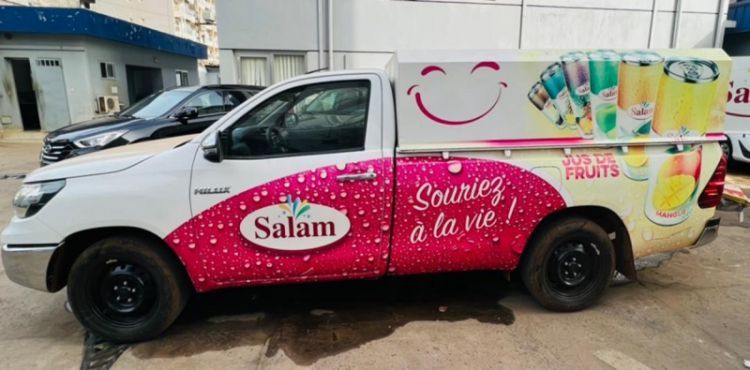 Hawa Mouctar Diallo, Agro Food Industrie's Sales Administrator, said that "the service that Frotcom offers us is of paramount importance to the success of our business. The Frotcom team is highly professional and provides fast support as needed. Working with Frotcom has helped us achieve our fleet management goals. On behalf of Agro Food Industrie, thank you!"
By choosing Frotcom as its fleet management solution, AFI now has a more intelligent and optimized fleet, fully prepared to meet its customers' needs. 
Frotcom can help you achieve your fleet goals. If you want to receive a proposal for your fleet, contact a member of our team.
Post tags:
Agro Food Industrie
AFI
Frotcom
Frotcom Guinea
Case study
Driving behavior analysis
Fuel management
Fleet alarms
Fleet management reports
Improved productivity
Improved driving behavior
Improved driving times
Improved delivery times