2G and 3G Shutdown: How will it affect fleet management?
Learn how the global 2G and 3G sunset will impact your fleet management and IoT (Internet of Things) connectivity within your fleet.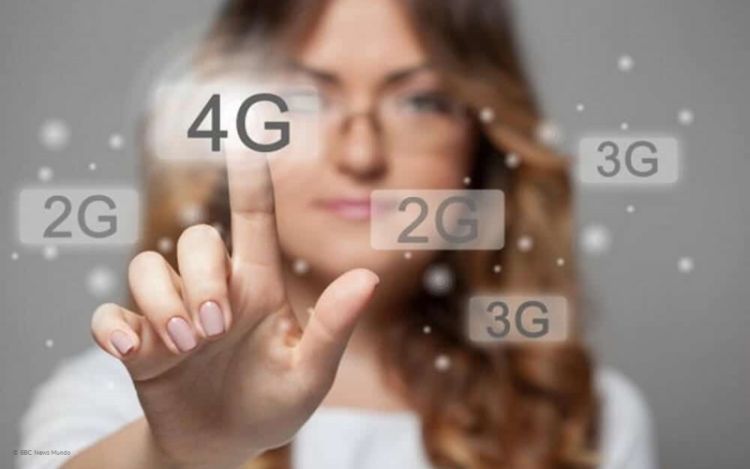 It is a fact that fleet managers have become increasingly dependent on the positive impact that telematics technology has had on their fleet operations.
As the demand for more data and faster speed increases, mobile network providers will progressively shut down older 2G and 3G networks in favor of 4G LTE (long-term evolution) and 5G networks. In Europe, 3G is scheduled to be turned off before 2G, with around 19 Mobile Network Operators (MNOs) planning to switch off their 3G networks by 2025.
These planned shutdowns will also significantly impact IoT companies offering connectivity on a global scale, especially if they do not develop new devices.
But how will the 2G and 3G shutdown impact fleet management?
This transition will affect all mobile devices that rely on 2G or 3G networks, which fleet managers currently use to connect their fleet vehicles. For this reason, you will need to upgrade your 2G and 3G tracking devices to 4G-supported models to maintain connectivity and avoid communication dropouts that could result in business loss.
Even though this shutdown may seem daunting and disruptive, there are many benefits to using 4G LTE networks for global fleet operations:
4G is up to 2,500 times faster than 2G and provides greater cost savings when it comes to moving data;
4G paves the way for more intelligent telematics devices, allowing greater access to the latest computing and onboarding;
The new 4G onboard devices can support innovative new services;
The 4G in-vehicle devices are "future-proof" and will work on future generations of cellular technology.
As a fleet manager, by transitioning to 4G LTE networks, you will be able to incorporate new telematics technologies that save time and money, maximize operational efficiency and improve fleet safety.
Using Frotcom to transition to 4G
Frotcom devices used in Europe can communicate over both 4G and 2G, offering you the broadest possible coverage across the locations in which your fleet operates. Moreover, as a Frotcom customer, you can benefit from the new higher-definition Real-time tracking and Extended CANBus collection and Driver coaching features, with which you can access your vehicles' location more often and see where they are every step of the way. It also extracts a lot more data from your vehicles' electronics system, allowing you to measure exactly how they are being driven.
Although the 2G and 3G networks are scheduled to shut down, this sunset can represent a new phase for IoT's connectivity optimization and new hardware development, which we believe will significantly impact fleet management, particularly in monitoring, maintenance, and access to relevant fleet data.
Frotcom can help you make a smooth transition to 4G. To know more, contact a member of our team.
Post tags:
Frotcom
2G network
2G shutdown
3G network
3G shutdown
IoT
Internet of Things
IoT connectivity
4G LTE
4G upgrade
NB IoT
MNO
Mobile Network Operators
Telematics
Real-time tracking
Extended CANBus Collection
Driver coaching
Fleet management
Fleet managers
Fleet management system