Alternativa Tecnológica drives better customer support with Frotcom
Fleet alarms | Fleet management reports | Route planning and monitoring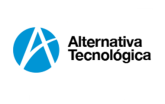 Alternativa Tecnológica SAC implements Frotcom to locate support and technical teams and dispatch jobs efficiently.
Peru's foremost IT service support business, ATSAC was founded in 1998, and manages a staff of 300 – mostly engineers and technicians – including its critical field operations teams which support their customers, throughout the country. The company operates on a national scale, in a market that has seen continuous growth and investment in Information and Communication Technologies (ICT).
Today, ATSAC is providing service and support to its customers in 27 of the country's largest cities, and operates its own fleet of 12 support and logistics vehicles, to meet the needs of a growing and demanding client base.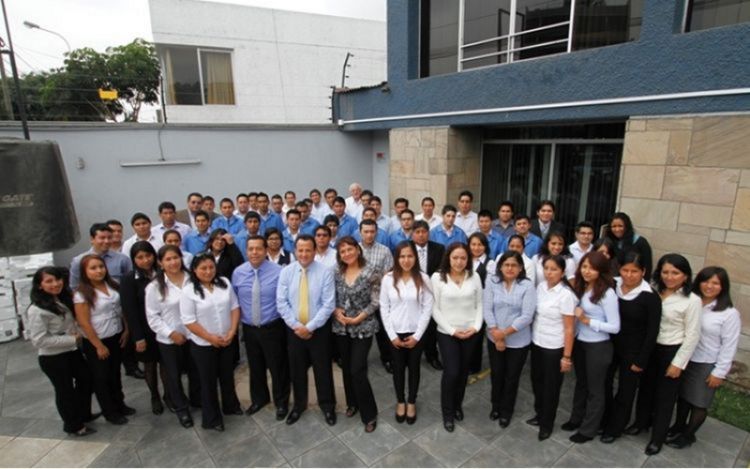 Client Goals and Challenges
However, manual coordination of the fleet was complex and did not allow easy changes in priorities and/or cancellations, which in a worst-case scenario, resulted in services being postponed to the next day's roster. ATSAC also lacked performance metrics for the fleet itself, which meant that basic information on vehicle and drivers' servicing, insurances, fuel consumption, and driver licenses were all handled manually and on-demand.
Faced with growing demand and in an unforgiving business environment - where time management and deadlines are critical to meeting customer service level-agreement requirements - ATSAC was on the market for a complete fleet management solution, which allowed it to optimize the coverage of its field support teams on a national scale.
Through a top business newspaper in Peru, ATSAC's management came into contact with Frotcom. The decision was straightforward, as Frotcom delivered the solution which best aligned with the company's needs: a flexible, agile tool capable of relaying information that helped ATSAC carry out day-to-day business operations with quicker decision-making. The fact that this was a cloud-based solution also cut down the implementation time considerably.
Managing the fleet had, in fact, become so relevant to ATSAC's business that it even created its own Fleet Manager position, interacting with all areas of the business (from Accounts to Field Operations).
Frotcom worked side by side with ATSAC delivering as many training sessions as needed at ATSAC's offices, upskilling employees to handle the new reality of a Frotcom-driven fleet, and teaching staff to take full advantage of the solution. The rollout of the hardware was organized in a way that would not impact the regular business operations. The outcome was a smooth transition for ATSAC, which has been well-received by its customers.
 
Client Benefits
ATSAC focused not only on improving its response time, by reducing driver idling times, but also minimizing operational mishaps by providing drivers information on speed limits (using Frotcom's alarms feature). This has led to an overall improvement in driving habits, which in turn lowered the company's response time in a time-critical business model, meaning the use of the fleet resources in the best possible way, maximizing productivity.
Frotcom's route templates are providing key information to the company, giving the opportunity to the fleet manager to create and control routes, finding the best possible match between plan and execution, and the creation of places and zones, are also helping ATSAC running the fleet efficiently and lowering the operating costs.
Mr. Javier Aida, Chief Operating Officer at ATSAC complimented this successful venture, "ATSAC and Frotcom were in complete sync during the solution implementation. We adopted a proactive attitude, seeking out new ways to improve on our fleet management processes, in a [successful] attempt at bringing a competitive advantage to our business, an advantage provided by Frotcom".