Pre-Mixed Concrete improves fleet management with Frotcom
Fleet alarms | Driving behavior analysis | Notification of arrival | Route planning and monitoring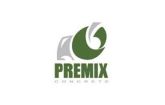 The Frotcom fleet management system has helped Pre-Mixed Concrete to reimagine all its fleet activities, improving driver behavior and streamlining its operations.
Leading Pre-Mixed Concrete Ltd., the concrete branch of LafargeHolcim Mauritius offers a wide range of classic grey, decorative and technical concretes.
Its local operation and availability to customers is a key point of difference for Pre-Mixed, as it allows them to offer their unique, high-performance service to every client on the island.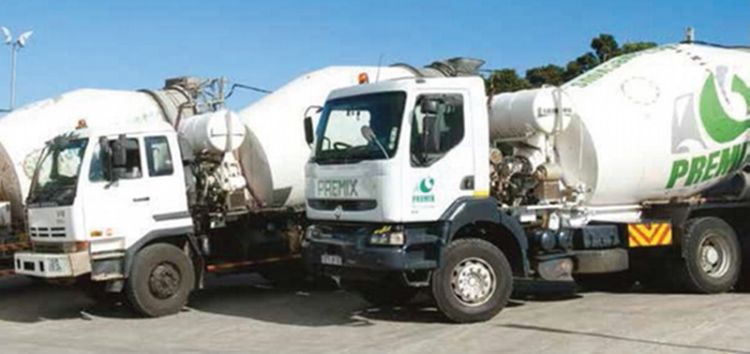 Client Goals and Challenges
With a fleet of 45 vehicles, from concrete mixers to mobile pumps and four ready mix plants across Mauritius, Pre-Mixed was looking for a fleet management system capable of monitoring their fleet 24/7, that could improve not just operational efficiency but also driver behavior and safety measures, without neglecting the service provided to its customers.
The new vehicle tracking and fleet management provider would have to present capabilities that were in line with the guidelines set by the Group's Logistics Advisories. Therefore, any solution that would allow for improved driving behavior would also need to meet the human resource policies of the group.

Sanjay Guranna, Head of Logistics and Planning for Pre-Mixed had worked with Frotcom in the past and was aware of the quality of the unique GPS vehicle tracking and fleet management system.
Client Benefits
A few weeks after implementation, Frotcom had already created improvements to driver time management, through the reduction of paperwork that needed to be completed. Communication protocols had also improved, with the company now connected with its vehicles and team on the road at all times. Logistic procedures were simplified, facilitating the handling and delivery of new orders.
As the company can now assign specific routes to its vehicles, it knows exactly what demands could be made of each vehicle and is able to anticipate any last-minute events.
Customers have also seen the benefits of Frotcom through Pre-Mixed configured alerts that notify them, by email or SMS, a few minutes or kilometers before the vehicle reaches their premises.
Besides improving fleet efficiency and customer service, the organization implemented a best driver scorecard based on Frotcom's Driving Behavior Analysis, rewarding the highest achieving drivers.
Mr. Sanjay Guranna concluded, "Frotcom offers an integrated platform where we can monitor and manage all our fleet activities. We are really impressed with the quality of its services and the staff's dedication to continuous improvement through new features, which adds great value for us!
Visit the Pre-Mixed Concrete Ltd. corporate webpage.