Frotcom helps BVB Transportes reduce costs and ensure the security of its fleet
Driving behavior analysis | Fuel management
Branca & Vilas Boas Transportes chose Frotcom to better manage its fleet, with features that allow vehicle location tracking, fuel costs reduction, control of speed limits, cargo temperatures, and cargo theft.
Founded in 2005, BVB Transportes is an Angolan road transportation company with more than 40 years of experience that selected Frotcom as its software of choice, after a customer recommendation.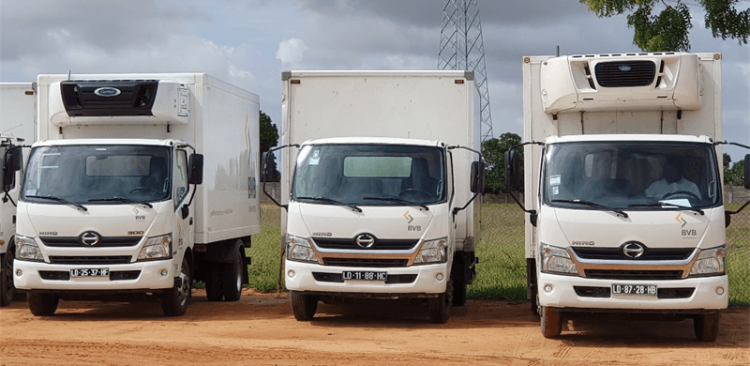 Client Goals and Challenges
BVB Transportes was looking for a solution to answer their customers' demands and expectation of a tracking and fleet management system with the ability to:
 
Track the vehicles' locations;
Control fleet cargo temperature;
Avoid cargo theft;
Identify drivers and monitor their driving performance;
Ensure the security of its 42 vehicles and costumers' goods;
Control and manage fleet costs.
The company found in Frotcom the right features to meet these needs. Moreover, our team in Angola was glad to install the equipment and provide the software training, to educate the company drivers and staff to accept the credibility and reliability of the new fleet management system implemented.
Client Benefits
After receiving training from Frotcom, BVB Transportes started to monitor its vehicles and noticed:
 
a significant reduction in corrective maintenance (resulting from improved driving behavior);
a reduction in fuel consumption between 10 and 15%;
an improved delivery time of approximately 10%;
a significant decrease in transit time (fewer non-essential stops);
a change in driving behavior.
With Frotcom's implementation, Branca & Vilas Boas Transportes also achieved an enhanced vision of fleet occupancy and improved its decision-making process for new fleet acquisitions.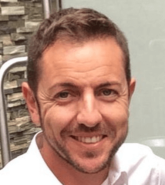 Regarding the choice of Frotcom to improve the management of its fleet, the CEO of BVB, Tiago Ferreira, found Frotcom to be "useful, necessary, practical and a good solution to business" and the training process and support "adequate, reliable and fast, with prompt responses and no concerns."
Overall, with the support of Frotcom, BVB Transportes has been achieving its goals in terms of fleet management, cost reduction, and meeting its customer's needs.
Visit BVB Transportes - Branca & Vilas Boas, Lda webpage.
Frotcom can help you achieve your fleet goals. If you want to receive a proposal for your fleet, contact a member of our team.