Grdovjanka improves delivery times and reduces fuel costs by 10% using Frotcom
Fuel management | Text communication with drivers | GPS vehicle tracking and sensor monitoring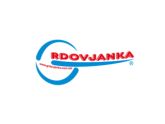 Using Frotcom's unique features, the North Macedonian company achieved results above expectations regarding fleet management.
Grdovjanka is a road transport company founded in 1991 by Mr. Slave Donev and Mrs. Stojka Doneva in Stip, North Macedonia.
In 2008, the company started transporting frozen fruit and vegetables and bought special trucks with coolers. The same year, Grdovjanka was declared the "Best transport company in Macedonia."
Today, the company has 26 vehicles equipped with Frotcom.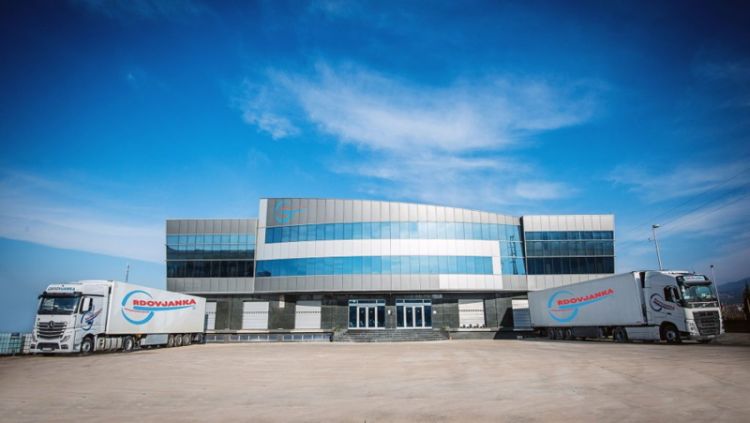 Client Goals and Challenges
In the words of Boban Dimitrov, Vehicle Operator at Grdovjanka, "Grdovjanka's main challenge was to find a reliable company that is proven and loyal to its customers, constantly upgrading and moving forward into the future through innovations that come about from clients' requirements."
Frotcom was considered the right choice because it was the only fleet management solution that could meet the Macedonian company's specific requirements, namely:
Improve fleet vehicle monitoring;
Improve delivery times;
Monitor fuel levels and fueling locations;
Reduce fleet costs.
Client Benefits
The combination of Real-time vehicle tracking, Text communication with drivers, and Tracking tickets helped the company improve fleet monitoring, leading to better communication with drivers and reduced delivery times.
In addition, monitoring the fuel level from the tanks' fuel sensors in the tanks was a plus for the Macedonian road transport company. They can now monitor the fuel level of their vehicles and plan for each vehicle to refuel separately at more affordable fuel stations. Using these Frotcom features has thus allowed the company to achieve significant savings in the fleet, including reducing fuel costs by 10%.
Frotcom's Fleet cost management module is also an essential tool for Grdovjanka. They can calculate all the costs for the entire fleet and even confirm where they can reduce some expenses.
Lastly, according to the company, Frotcom assistance has been top-notch in training and support, as the team always responds quickly and efficiently to their needs. Boban Dimitrov also shared they did not require detailed training since the system is "simple and intuitive and created for every customer dealing with this branch and industry."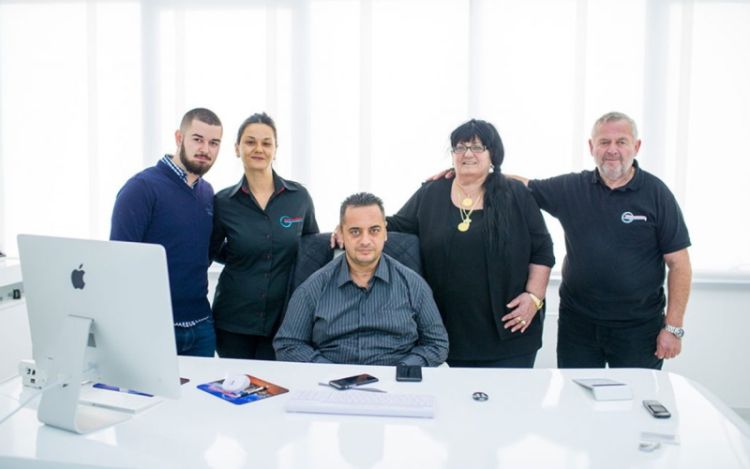 Grdovjanka's team
Boban also stated:
"We have been using Frotcom to improve Grdovjanka's fleet management, and we could not be more pleased. Our three most important features are real-time vehicle tracking, fuel management, and fleet cost management. These features have significantly improved fleet performance and delivery times and reduced fuel costs."
By choosing Frotcom for its unique features, Grdovjanka has achieved results beyond its expectations and can now closely monitor its fleet and ensure greater customer satisfaction.
If your company is also facing these or similar challenges, contact a member of our team, and start making the most of your fleet with our fleet management software.