Taho-BN's fleet is now more efficient thanks to Frotcom
API (integration with external software) | Automatic driver identification system | CRM – Customer relationship management | Driving behavior analysis | Fuel management | Remote tachograph download | Route planning and monitoring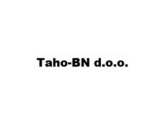 By implementing Frotcom in its fleet, the road transport company from Bosnia and Herzegovina has achieved positive results and now has an optimized and more efficient fleet.
Taho-BN is a road transport company from Bosnia and Herzegovina. The company was founded in 2018 and initially focused on tachograph services by selling and transporting various equipment for trucks and regular vehicles.
Today, the company has 10 heavy vehicles in its fleet equipped with Frotcom, which operate daily throughout Bosnia and Herzegovina and Europe. The chosen Frotcom features have brought Taho-BN a lot of competitive advantage and have been crucial in increasing fleet efficiency.
Client Goals and Challenges
Taho-BN sought a versatile software solution to tackle various fleet management challenges, including:
Locate their vehicles in real-time;
Track fleet costs;
Pay tolls electronically;
Download tachograph data automatically.
Client Benefits
According to Taho-BN, the transition to Frotcom was effortless since the entire platform was translated into their native language, allowing them to navigate and understand everything quickly. Moreover, the Frotcom team was very dedicated and promptly responded to any questions or problems during implementation.
Frotcom's Integration with electronic toll systems (BG Toll and HU-GO) was the most helpful feature for Taho-BN. This integration allowed the company to automatically pay tolls when traveling through Bulgaria and Hungary thanks to an installed Frotcom GPS tracking device, increasing the productivity and efficiency of its fleet. Another valuable feature for Taho-BN was Frotcom's Remote tachograph download, which accelerated the tachograph data download process by 60%, according to the customer.
Furthermore, Taho-BN has implemented Frotcom's Automatic driver identification system to recognize its drivers effortlessly. This Frotcom feature has substantially impacted fleet operations as drivers regularly interchange vehicles. With this feature, Taho-BN can quickly and accurately determine which driver is operating which vehicle.
Moreover, Frotcom's capability to obtain real-time CANBus data and analyze it has been highly advantageous for Taho-BN.
Likewise, Frotcom features such as Fuel management, Route planning and monitoring, and Driving behavior analysis have also been valuable for Taho-BN since they enabled the company to track how drivers drive and to know precisely the costs incurred by each fleet vehicle.
By managing its fleet with Frotcom, Taho-BN has also achieved the following benefits:
Decreased delivery times;
Reduced fuel consumption;
Reduced fleet maintenance costs.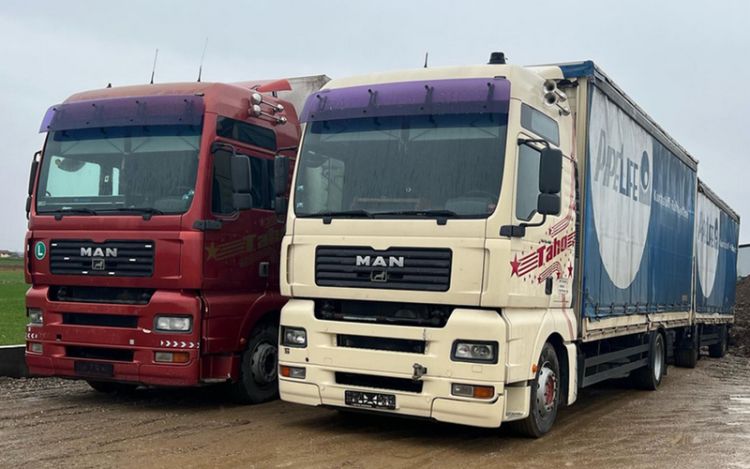 Dragan Vasiljević, Taho-BN's founder and owner, shared some words:
"In short, we are very pleased with the cooperation with Frotcom. We hope to continue this collaboration and increase our fleet. With Frotcom, our company has become stronger. We thank you again and look forward to a more prosperous business relationship."
Implementing Frotcom has positively impacted TAHO-BN's fleet, making it more efficient and productive. We look forward to seeing what the future holds for our partnership!
Taho-BN has recently ventured into the rent-a-car industry and implemented Frotcom's fleet management system for its fleet of three vehicles. Although it's too early to make definitive assessments, the company's goal is to leverage the data provided by the system to inform their decision-making and improve their overall management strategies.
If you're looking to streamline operations and increase your fleet's efficiency, our team can help. Contact us today to learn more about our fleet management software.