Transport Berar increases productivity using Frotcom
Fleet alarms | API (integration with external software) | Integrated navigation system | Remote tachograph download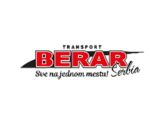 Using Frotcom, the Serbian company now has a more efficient and productive fleet.
Transport Berar is a family-owned company from Serbia with 30 years of experience in international freight transport. The company started in the transport sector in 1991 in the village of Melenci, in the Central Banat Serbia District, with just a small store and a FAP 1620 truck. Despite all the challenges and adversities of the 1990s, the business grew, and today Transport Berar has more than 90 employees and an extensive, up-to-date fleet.
Today, Transport Berar is well known in Europe and is active in countries such as Hungary, Slovakia, Austria, Czech Republic, Switzerland, Germany, Belgium, Netherlands, France, and England. The company currently has 36 vehicles equipped with Frotcom.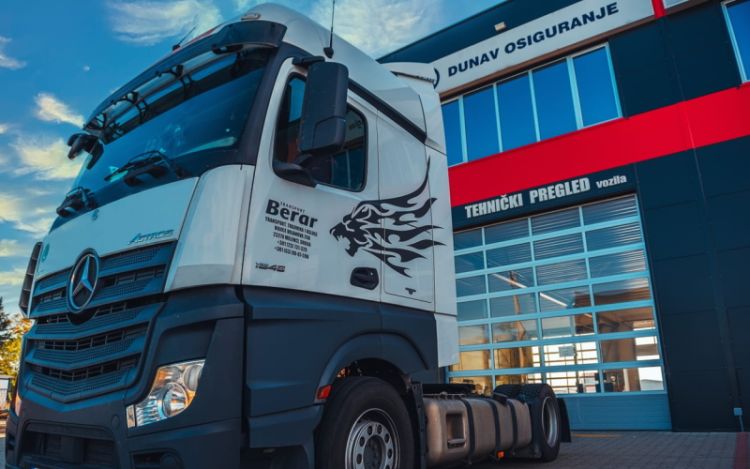 Client Goals and Challenges
The company was seeking a fleet management solution that could help them improve fleet productivity, efficiently pay tolls in Hungary, and easily download tachograph data.
After analyzing the features, service, and support provided by Frotcom, Transport Berar quickly knew Frotcom was the ideal partner to achieve its fleet management goals. Following a quick and straightforward implementation, Transport Berar began using Frotcom's fleet management system and enjoyed the benefits.
Client Benefits
Using Frotcom, Transport Berar has undoubtedly optimized its fleet's performance. By using Frotcom's Fleet alarms, the company can now monitor its fleet 24 hours a day and set customized alarms for when something happens to its fleet vehicles or customers' cargo, thus acting quickly and accordingly.
Moreover, with Remote tachograph download, the company found a fast and effective way to automatically download tachograph data, thus decreasing the time allocated to this task, which often hindered fleet productivity.
Another Transport Berar's fleet management goal was to find a system that would make the process of paying tolls in Hungary more efficient. Frotcom's Integration with Hu-Go toll system lets them automatically pay tolls when passing through Hungary, avoiding unnecessary stops.
Lastly, with Frotcom's Integrated navigation system, the company can now communicate with its drivers simply and economically and send pickup locations directly with clear instructions. This Frotcom feature helped the company to define better routes and avoid traffic, thus increasing its fleet productivity.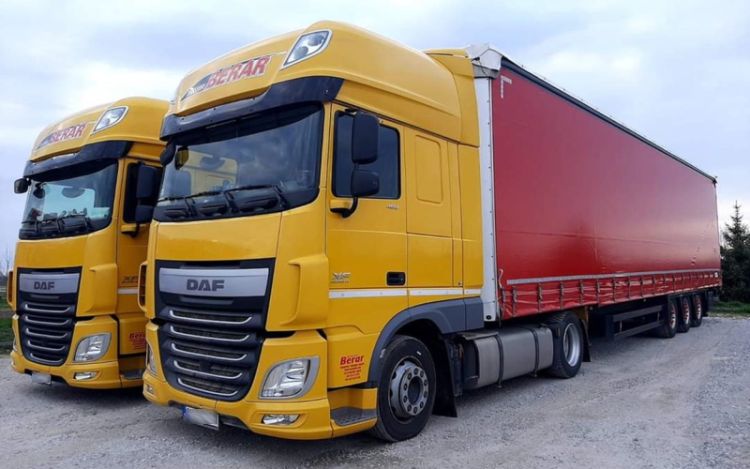 Ivica Berar, Director of Transport Berar, shared:
"We are delighted with Frotcom's service and support and will surely expand our cooperation. Using Frotcom's features allowed us to meet our fleet management goals and increase fleet productivity, which allowed us to grow our business."
By implementing Frotcom in its fleet vehicles, Transport Berar now has a more efficient and productive fleet and can improve long-term results.
If your company is also facing these or similar challenges, contact a member of our team, and start making the most of your fleet with our fleet management software.