P2P Transport reduces fleet costs by 12% with Frotcom
Since it started to use Frotcom, P2P Transport has seen a decrease in fuel and maintenance costs, while observing an improvement in customer care.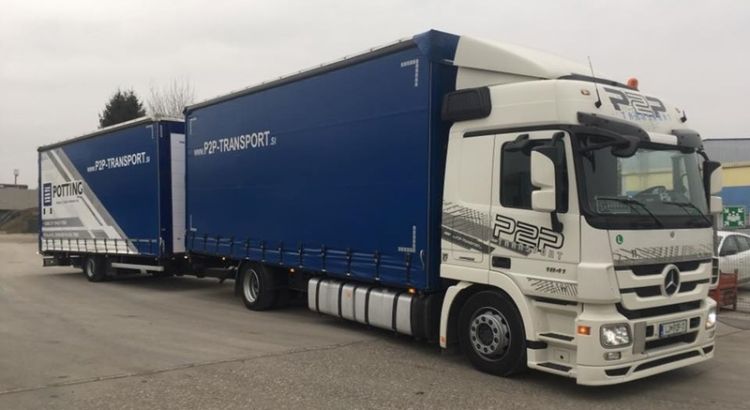 Established in 2012, this young and dynamic Slovenian company specializes in road transportation all over Europe, with a special emphasis on Germany, Italy and the Netherlands.
Currently, P2P Transport operates its own fleet of 18 vehicles – from vans to tandem trucks - to meet the needs of a growing and demanding clientele.
When Mr. Mersi Sadić, Transport Manager at P2P, noticed his drivers were not following efficient driving routes and were using cellphones to communicate, he knew it was time to find an efficient way to manage the fleet and provide its customers with excellent service.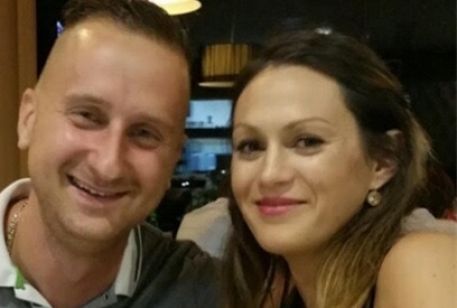 Finding Frotcom's advert in "Transport & Logistika" magazine, Mersi Sadić instantly contacted Frotcom Slovenia to learn more about the benefits and how Frotcom could help P2P to get the most out of its fleet. After reviewing the market in terms of quality and prices, Frotcom was the preferred fleet management solution, "because of good quality, quick support and responsiveness," said Mrs. Sanja Sadić, Director of P2P Transport.
Shortly after using Frotcom, Sanja Sadić and Mersi Sadić started seeing improvements within P2P's fleet operations.
 
"Frotcom is an excellent solution, giving us a better handle on our business planning. We now have solid data to make better decisions," said Sanja Sadić, while Mersi Sadić stated that "we've experienced a 12% reduction in fleet costs, productivity has increased, and customer support is much easier to handle."
 Using Frotcom's integrated navigation, the drivers are now more effective, and communication costs are lower as the drivers are now using the navigator to communicate and select the destination point received from the office, avoiding any routing mistakes.
 With vehicle tracking, they are able to monitor fleet activity and ensure drivers are staying on schedule. In addition, Frotcom's route planning and monitoring has led to a much better business plan, providing the necessary tools to notify customers how far a vehicle is from its destination and when its arrival is estimated.
By connecting Frotcom to the CANBus circuit in their vehicles, P2P extracts relevant data to further lower maintenance costs and improve vehicle usage and fuel efficiency.
Merci Sadić also acknowledged that Frotcom's Smartphone interface is a bonus to P2P, as sometimes he is not in the office and needs to access real-time fleet information remotely to make important decisions.
Post tags:
Frotcom
Intelligent fleets
Vehicle tracking
Integrated navigation system
Route planning and monitoring
Notification of arrival
P2P Transport
Better business plan
Better communication with drivers
More efficient drivers
Better customer service and support