New Benelux business partner for Frotcom
We are excited to announce that an agreement recognizing Javaco as a Frotcom Business Partner for Belgium, Luxembourg, and the Netherlands was signed in December 2017. For 25 years, Javaco has been focusing its business on the sale and installation of automotive multimedia, alarm systems, and vehicle tracking technology.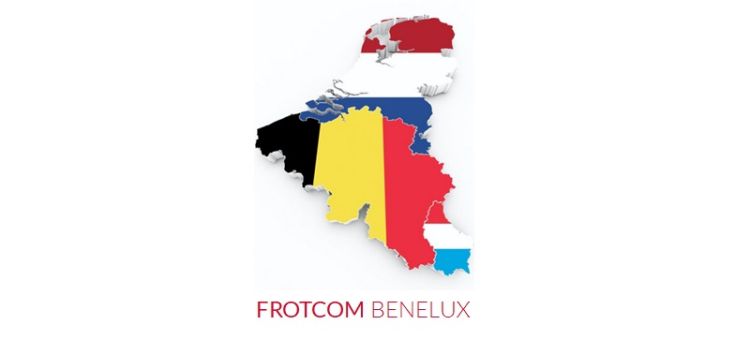 Market expert Alain Jacobs, Director of Javaco, recognizes that there still is a great opportunity for growth in the fleet management system business in the Benelux market; companies are now realizing the benefits of investing in fleet management systems to achieve cost reductions and through closer interaction enhance the performance of their mobile workforce.
"We made a decision that we needed our own fleet management system for the Benelux market, and Frotcom came out clearly on top, thanks to its high-quality standards and competitive price," said Alain Jacobs expressing his commitment to joining the network of Frotcom partners.
FROTCOM BENELUX
Liersesteenweg 313,
2547 Lint
Belgium
T. 498 168 696
info.bnl@be.frotcom.com
Post tags:
Business Partners
Intelligent fleets
Fleet management system
Vehicle Tracking System