Research shows over three million EVs on the road worldwide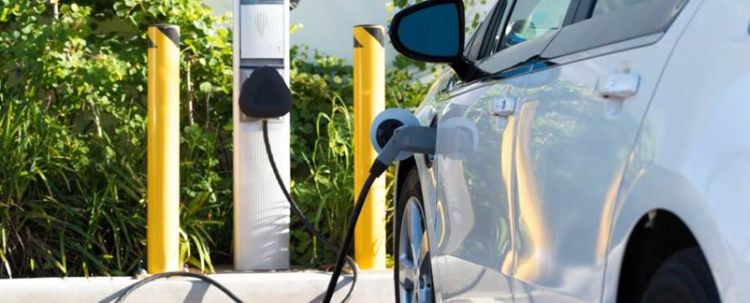 There are now more than three million electric vehicles (EV) on the road globally, according to new research collated by ZSW - the Centre for Solar Energy and Hydrogen Research Baden-Württemberg.
As reported by Zap-Map, the organization shows that there were 3.2 million EVs sold globally at the start of 2018.
China is leading the EV market, accounting for more than a third of total sales, with 1.2 million EVs.
The USA and Japan complete the top three performing nations.
Source:
GreenFleet
ZAP
Post tags:
Electric vehicles
Zero-emission vehicles
Ban combustion engines
Reduce harmful emissions