Tips for safe winter driving
In winter it is essential to prepare your fleet for adverse weather conditions.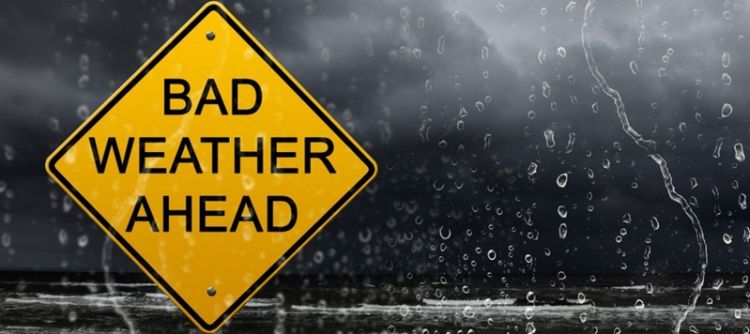 Check every vehicle
Before any trip ensure that your vehicle is suitably prepared for the weather conditions. Check the cooling system, antifreeze levels (also added to windscreen wiper fluid), engine oil level, brake fluid level, make sure the tires have a stable pattern and have suitable grip on slippery surfaces. It's also essential to check the brakes, lights and windscreen wipers.
 
Always wear a seat belt
In ice and snow, lack of grip can lead to hazardous situations, like loss of control of the vehicle and consequent displacement of the driver inside the vehicle's compartment. All of which can cause serious or even fatal injuries if a seat belt isn't worn.
 
Adapt your driving to weather conditions
During severe weather drive slowly and make soft turns, it will reduce the chance of losing control of the vehicle.
 
Keep a safe distance at all times
Always keep a safe distance from the vehicle in front of you and in poor weather conditions increase that distance, as the time taken to stop the vehicle in snow, ice or wet conditions is much greater than when it is dry.
 
Snow chains or tires
Tires with winter chains or winter tires must be used when driving on mountain roads or roads impacted by snow or ice. Comply with legislation and avoid being stopped by the transport authorities for not having your vehicle properly supplied with this equipment.
 
Turn on the vehicle's lights
In foggy conditions, turn on the fog lights, to both see better and be seen by other road users.
 
Extra equipment
We also recommend that your fleet vehicles always carry a flashlight, a set of blankets, reflective vests, jackets with reflectors, comfortable clothes, a scraper to remove ice from vehicles' windows, some energy bars and water.
We also recommend you always check that all the roads are open on your journey, fill the fuel tank and remember when parking to leave the windscreen wipers raised to prevent snow weight from breaking them.
In addition to these suggestions, let us know if you have any further tips for driving in adverse weather conditions. Your contribution could help save lives.
 
Post tags:
Road safety
Drive safely
Adverse weather conditions
Fog lights
Snow chains
Snow tires