How companies can tackle the effects of the COVID-19 crisis with a fleet management system
Using the right tools of a fleet management system can help your company recover faster from the coronavirus crisis and increase your fleet's productivity.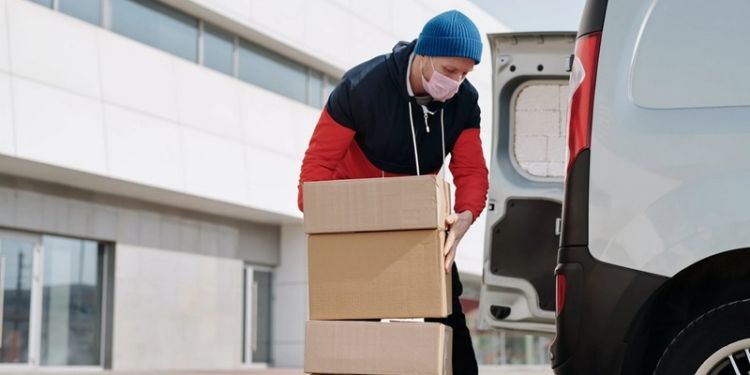 The coronavirus pandemic has been hampering the performance of companies worldwide. A fleet management system can be a great help for companies to recover from the crisis and quickly get back on their feet to achieve results like:
 
Process optimization;
Increase in productivity;
Cost reduction;
Improved customer service;
Improved overall performance.
To optimize your company's productivity and face this crisis, you will need the right features to ensure that you use adequate vehicles and drivers in your fleet. These tools will allow you to avoid situations that compromise your fleet's efficiency, such as incorrect routes or vehicle downtime.
As a fleet manager, it is also imperative to choose dispatching and communication tools that allow you to effectively assign drivers, avoiding human errors, and allowing your drivers to do more jobs and better manage their time. 
In case you still don't use a fleet management system, Frotcom offers you a complete fleet management solution that contains the features you need to control or predict situations that could jeopardize the productivity of your fleet:
 
Frotcom will undoubtedly help you optimize your fleet's performance and apply your resources in a more intelligent way. Frotcom's features meet the fleet managers' needs because about 80% of the features came about from our clients' requirements.
It is safe to say that companies that hire a fleet management system increase their performance, and Frotcom is here to help!
If you want to know more about how Frotcom can help you increase your fleet's productivity, contact a member of our team.
Post tags:
Frotcom
Fleet management
Fleet management system
COVID-19
Increase productivity
Fleet management reports
Nearest vehicles
Route planning and monitoring
Integrated navigation system
Mobile workforce management
Pandemic crisis