European Union sets a new target to stop automotive sector emissions by 2030
A new climate target of reducing emissions by 55% until 2030 will bring the European Union closer to the 2050  climate neutrality goal.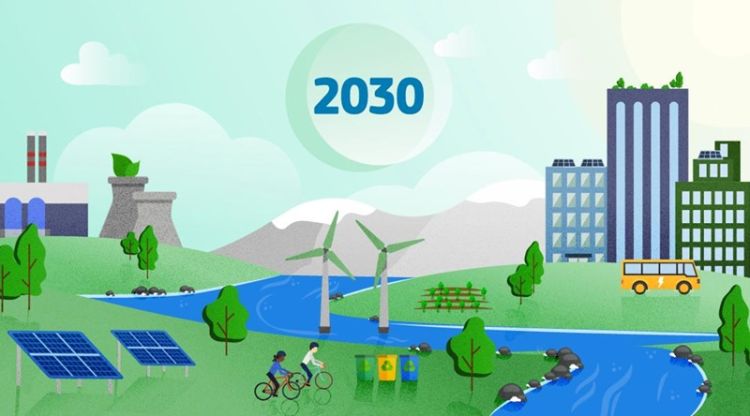 The European Union's executive presented its plan to reduce EU greenhouse gas emissions by at least 55% by 2030. This level of ambition for the next decade will put the EU on a balanced pathway to reaching climate neutrality and closer to the previously established goal of reducing pollution by 60% in 2050.
The new target is based on assessing the social, economic, and environmental impacts, demonstrating that this is a realistic and feasible course of action that will leave no sector of the economy untouched, forcing wholesale lifestyle changes and stricter standards industries.
Under this new climate target for 2030, European automakers will have stricter pollution standards and rules to help achieve the 55% emission-reduction goal. These tighter rules for the automotive industry will not only improve the environment but also drive economic recovery.
The main changes projected by the European Commission regarding transport emissions are:
 
The gradual replacement of vehicles with a zero-emissions combustion engine, taking into account that it is planned for June 2021 an EU proposal for stricter carbon dioxide emission standards for 2030 for cars and vans;
Reduction of approximately 50% of CO2 emissions per kilometer for passenger cars in 2030, compared with 2021 targets;
Increase around 24% in the use of renewable energy in the transport sector, compared to the target of 7% in 2015;
A more decisive role for clean hydrogen in heavy transport.
According to the European Commission, accelerating the pace of emission reductions over the next decade with this new target will not only put Europe on the path to climate neutrality. It will also make the EU business and industry a global pioneer.
The Commission is already preparing detailed legislative proposals to achieve the 2030 Climate Target Plan's goals. It will review all relevant climate and energy policy instruments to achieve emission reductions and make appropriate proposals by June 2021.
Post tags:
European Commission
European Union
European Green Deal
EU Climate Plan
Climate action
Climate neutrality
Green mobility
2030 Climate Target Plan