How to reduce your fleet's environmental impact?
Small changes can make all the difference when it comes to having a more environmentally-friendly fleet. Learn how to reduce the environmental impact of your fleet with the help of some valuable tips.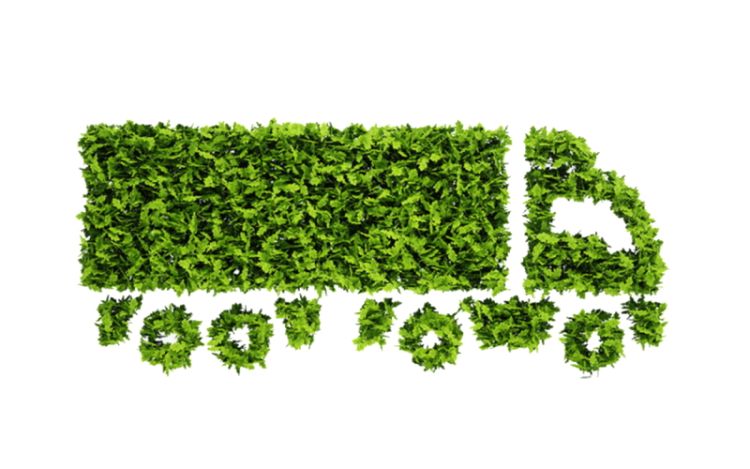 Given that the transportation sector continues to generate a significant percentage of pollutant and greenhouse gas emissions, it is no surprise that companies worldwide are becoming increasingly concerned about the environment and looking for ways to reduce their ecological footprint.
There are some actions you can put in place across your fleet to reduce your environmental footprint and make your fleet more sustainable and environmentally friendly, such:
Prioritize greener energy and choose electric-powered vehicles to save on fuel and maintenance costs since these vehicles generally entail lower costs.
Carry out preventive maintenance of your fleet vehicles to ensure they are not excessively polluting and equip them with more efficient tires.
Use telematic systems and satellite navigation to optimize route planning and have remote access to real-time data that helps you monitor your fleets' environmental impact, such as:
 
Fuel consumption;
Excessive speed or harsh braking;
Kilometers driven per day, week or year;
Alerts regarding needed maintenance and revisions;
Route optimization and driving behavior that can be used to save fuel.
A fleet management software can help quantify each vehicle's consumption and environmental impact in your fleet. It allows you to analyze your drivers' driving behavior and make adjustments to adopt eco-friendly driving habits in your fleet that decrease vehicle wear and tear, CO2 emissions, and fuel consumption. 
Monitoring your fleet with telematic solutions can guide you in implementing more economical, efficient, and ecological practices. Transport and logistics companies that invest in sustainable actions also become more competitive, take care of the environment, streamline processes, and avoid waste, promoting society's wellbeing.
Frotcom's fleet management features can help you reduce the environmental impact of your fleet. To know more, contact a member of our team.
 
Post tags:
Frotcom
Fleet sustainability
Sustainable fleet management
Fleet management
Fuel management
Driver behavior
Preventive maintenance
Cost-savings
Optimize routes
Optimize tasks
Route planning and monitoring
Eco-friendly fleet
Environmental impact
Vehicle Tracking System
Telematics