How to build a safety culture within your fleet?
Learn some best practices to create a sense of commitment to safety throughout your fleet and thus increase your fleet vehicles and drivers' security.
Safety culture is the combination of beliefs, perceptions, and attitudes of employees toward the safety of all workers. As a fleet manager, implementing a safety culture in your fleet means creating a commitment to safety throughout your fleet drivers. As a result, drivers will think of security as essential and adopt driving behaviors to prioritize their safety and those around them.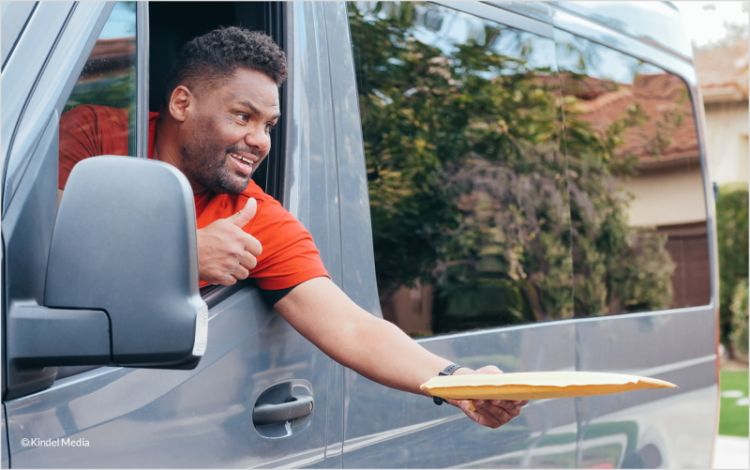 So, what does it take to build a safety culture in your fleet? First, take a look at these practices to put in place:
Set transparent safety policies and responsibilities for everyone in your organization to clearly understand the goals and benchmarks you set for your safety culture, from leadership to employees. 
Increase focus on safety when training new drivers, talking about your fleet's safety program, and highlighting the importance of the safety measures in place, including disciplinary actions for safety violations. Additionally, provide one-on-one sessions to drivers below a predefined safety score level.
Review your safety procedures to evaluate if they are functioning well or need an update. This assessment will provide valuable insights to understand your drivers' challenges and explore fleet safety practices to mitigate them, such as continuous driver monitoring and video-based training. 
Recognize exceptional safety achievements and award drivers with a clean driving record or no accidents. When fleet drivers see safety recognized, they will know their efforts are noticed and that the company acknowledges safe driving as an essential part of its corporate culture.
Implement accountability as part of your company's culture, holding your drivers accountable for keeping themselves, other drivers, and customers safe at any time. When building a safety culture, the main goal is for drivers to not simply relate safety to fleet policy but incorporate it into their everyday lives, knowing that their company also encourages safety.
Invest in safety-driven technology to reinforce your company's safety culture. One example is Frotcom's Driver coaching module. This tool allows you to closely follow up on how your vehicles are being driven in real-time, assisting you or a professional trainer in training drivers on the job.
Cultivating a safety culture in your fleet is crucial to maintaining a safer workplace. Prevent accidents and retain your drivers for a more extended period by applying these practices. They will feel valued inside the company.
Frotcom features can help you make your fleet safer. To know more, contact a member of our team. 
Post tags:
Frotcom
Safety culture
Safe fleets
Fleet Intelligence
Fleet management
Driver coaching
Road accidents reduction
Road safety
Increase safety
Safety technology
Fleet security