4 key aspects to consider when electrifying your fleet
When it concerns to your fleet electrification, there are a few aspects to focus on.
As companies' sustainability commitments intensify, fleet electrification is increasingly on the radar of businesses worldwide. Although moving from plan to action is not always easy, there is a clear timeline for electrifying a fleet:
 
Companies need assistance to make their electric vehicles (EVs) viable;
They must ensure the transition to battery power to reduce the carbon footprint as much as possible;
The application of cost-control systems in vehicle maintenance and power usage.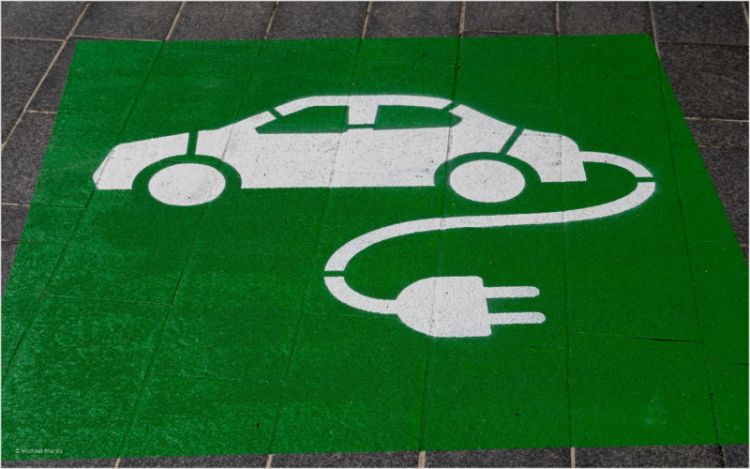 Take a look at these 4 key aspects to consider when electrifying your fleet:
 
Charging infrastructure
The first aspect to focus on is the charging infrastructure necessary to electrify your fleet. How many charging points will you need, and where to install them?
One thing is certain: your drivers need easy access to EV charging points. Analyze your company's vehicle routes to determine how many charging points are required. To decide what type of charging points to use, it is also essential to know if these charging points will be available to other employees, visitors, or even the general public.
 
Vehicle type and energy source 
When electrifying a fleet, it is crucial to assess which type of vehicle and energy source will allow you to achieve maximum performance from your electric fleet:
 
Battery electric vehicles (BEVs);
Hybrid electric vehicles (HEVs);
Fuel-Cell electric vehicles (FCEV), in which an electrochemical process converts hydrogen energy into electricity;
Solar-Powered Electric Vehicles, powered by solar energy obtained from panels placed on their surface.
Then, you should decide on the solution that best fits your company's needs, its commitment to sustainability, and also provides you with significant freight savings.
 
Cost management of EV charging
High energy costs in your fleet could jeopardize its electrification, as it puts at risk one of the most significant advantages of electric vehicles: the cheaper energy cost per kilometer of electricity compared to diesel. As drivers can plug in their vehicles at work, and at public charging stations, each with very different energy tariffs, a good strategy will be to consolidate them into a single invoice. In addition, you can compare the kilometers driven in service with private ones to ensure fair reimbursement for your drivers.
 
Maintenance costs
According to a recent report by the Argonne National Laboratory, maintenance for electric vehicles costs around 40% less than maintenance for gas-powered vehicles. An EV has much fewer functioning parts than Internal Combustion Engines (ICE) or Hybrid ones since they have no engine, no transmission, or gearbox. Considering there is less to maintain, the operating costs reduce significantly.
 
The electrification of a fleet can be complex and requires careful planning. Considering everything involved in buying and maintaining electric vehicles, we believe these four aspects will help you ensure a successful transition to electrifying your fleet.
Frotcom's eco-friendly features, including support for electric vehicles and CO2 emission tracking, help fleets become more environmentally friendly. To know more about these features, visit our blog.
Source:
Fleet Europe
Drax Electric Vehicles
Yale Climate Connections
Post tags:
Frotcom
Fleet electrification
Charging infrastructure
Energy source
Cost management
EV maintenance
Fleet Intelligence
Fleet management
Electric vehicles
EV
Electric Energy
EV charging
Charging points
Zero-emission vehicles