How to face price rise with accurate fleet data
With prices rising worldwide, using accurate fleet data can be critical for fleet managers to identify where to reduce costs and increase their fleet productivity.
The rising costs seen around the world are certainly affecting fleets. Thus, it is ever more urgent to adopt effective management strategies to minimize their impact and avoid increased company expenses. Moreover, this price rise has occurred in many areas, including fuel, maintenance services, vehicle purchases, insurance, etc.
In this scenario, fleet managers can use accurate fleet data to identify where they can make changes to reduce costs and increase productivity. For example, fleet information such as driver behavior, routes traveled, fueling locations, and even the amount paid with fuel cards can be critical for fleet managers to make better decisions and lower fleet expenses.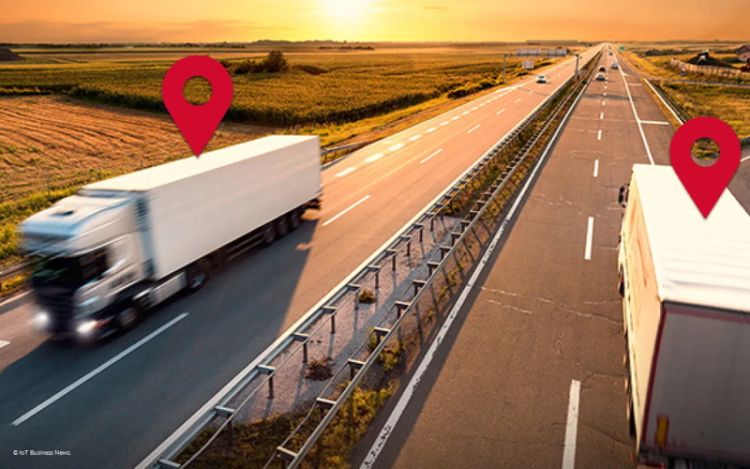 Frotcom's data collection helps identify areas where your company can still reduce costs and improve productivity even as prices rise, which results in better fleet management. Know more below:
Collects data from fleet vehicles
Frotcom's Fleet management reports allow you to access the data collected from the vehicles in your fleet and optimize your operations. You can also compare fleet performance over time and identify the performance indicators you need to work on.
Provides real-time information
With the Real-time tracking mode and Driver Coaching module, you can know in detail how your vehicles are being driven in real time. The accurate information provided by these innovative features enables you to consistently increase your drivers' driving performance and reduce fuel and fleet maintenance costs while increasing your productivity.
Features that allow less human error and increase productivity
Frotcom's fleet management system offers you a wide range of features that allow you to automate specific processes and improve your fleet's productivity:
GPS vehicle tracking and sensor monitoring
Route planning and monitoring
Fuel and cost management
Automatic driver identification
Integrated navigation
Mobile workforce management
API (Integration with external software)
Integration with supply chain visibility platforms
Integration with tachograph files analysis software (VDO fleet)
Integration with electronic toll systems
If you are experiencing difficulties reducing costs and improving productivity in your fleet, Frotcom can help you. Contact a member of our team.
Post tags:
Frotcom
Fuel prices
Data collection
Fleet data
Accurate data
Fleet management reports
Real-time tracking
Driver coaching
GPS trailer and asset tracking
Fuel management
Integrated navigation
Mobile workforce management
Fleet productivity
Reduce fleet costs